Carpet Cleaning Hawthorn
Professional, Reliable and Environmentally Friendly Steam Cleaning Services. Call us on 1300 13 44 69 to talk to our friendly team or book a service online.
Book Online
PROFESSIONAL CARPET CLEANING HAWTHORN MELBOURNE
---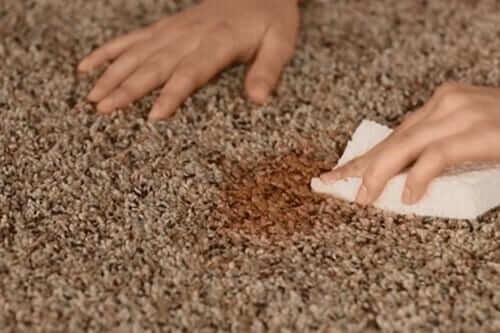 IMPORTANCE OF PROFESSIONAL CARPET CLEANING
---
For some home-owners, carpet is just a floor covering. But for some, their children and pets are constantly crawling around on it. Sleepovers happen regularly, and family movie nights happen on the floor.
Since your carpet gets a lot of wear and it is used for sleeping, learning to walk and hanging out, it is essential that it is kept as clean as possible. Many people try cleaning their carpets themselves, but don't get the results that they are looking for. Below are some of the benefits of hiring our professional carpet cleaning company in Hawthorn.
Carpets are made from many different types of fibres.
Our technicians can determine the type of fibre that your carpet is made from. Different types of fibres require different cleaning methods. If cleaning isn't done correctly, the carpet could be ruined.
Have the professional tools needed to get you a deep-down clean.
Professional carpet cleaning machines are higher-end machines that can provide a deep-down clean that you cannot get with rented machines. We are able to provide a fast, reliable and effective service.
Carpet Steam cleaning is a natural sanitiser.
Professional steam carpet cleaning machines are powerful and can kill bacteria, germs and dust mites. These contaminants are usually lodged deep down in the fibres, and low-end machines don't have the power to clean that deep.
Trained in stain removal.
Stains are embarrassing and can be impossible to remove yourself. You probably tried to remove them, but didn't have any luck. This is because store-bought cleaning products can make a stain worse and damage your carpet. Our professional technicians have been trained in the science behind removing stains properly without damaging your carpet's fibres.
Low moisture techniques are used
We only use Australian made equipment that give the best results possible. Using a subpar steam cleaning machine can leave too much water in your carpet. If the carpet takes too long to dry it can lead to mould and mildew to grow.
SERVICES WE PROVIDE IN HAWTHORN
---
End of Lease
Carpet Cleaning
Water Damage
Carpet Cleaning
Commercial
Carpet Cleaning
Your Carpet Can Be Making You Sick
---
To stay healthy you need to live in a clean environment. Even though your carpet may appear clean that doesn't mean that there isn't dirt, dust and allergens buried in the fibres. Your dirty carpet could be causing several health issues. Our professional Hawthorn carpet cleaning services can help with the following issues:
Breathing Issues
Carpet fibres trap allergens and contaminants. Normal everyday activities such as walking or vacuuming frees these particles and releases them into the air. These particles can cause respiratory issues and make breathing difficult.
Allergies
The contaminants that cause breathing issues also aggravate allergy symptoms. If you have been experiencing coughing, red eyes or a runny nose it could be caused by your dirty carpets.
Skin Issues
A dirty carpet can spread athlete's feet and skin rashes. Bacteria and fungi can live in your carpet and when it comes in contact with your skin you can easily become infected.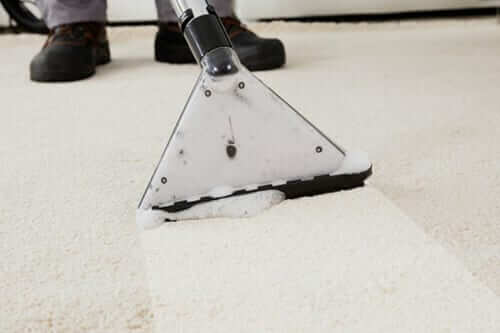 Give Myer Carpet Cleaning A Call Today
---
At Myer Carpet Cleaning, we can clean your carpets and make them look brand-new. Contact us today to schedule a consultation. You can reach us on 1300 13 44 69 or book a service by filling out our convenient online contact form.
By hiring Myer Carpet Cleaning for your carpet cleaning in Hawthorn, you will improve the look of your home while providing a cleaner environment for your family.
More Professional Steam Cleaning Services We Provide
---