CURTAIN CLEANING MELBOURNE
---
Benefits Of Our Professional Curtain Cleaning In Melbourne
---
The following are some reasons that you should consider hiring a professional curtain cleaning Melbourne company.
Removes dust, dirt and allergens, keeping your family healthy
Makes your curtains look new
Extends the lifespan of your curtains
Makes your home look more inviting
Kills the bacteria and germs that cause odours
Having professional curtain cleaning in Melbourne will allow you to keep your curtains in tip-top shape. Dirty curtains make your home feel unclean and look uninviting, no matter how much time and effort you put into keeping a clean home.
Curtains act like an air filter and absorb all types of airborne particles and odours. Having steam curtain cleaning in Melbourne will remove the pollutants which could be affecting the quality of the air in your home or office.
These contaminants can be causing the health issues and breathing problems of your family members. Make sure you also get you air conditioner ducts cleaned at the same time.
We Clean Curtains All Over Melbourne
---
We clean every suburb in Melbourne. Below we just highlighted some. If your suburb is not pinned , do not hesitate to contact us, we will have a specialist near you. Call Myer Carpet Cleaning now for an obligation free quote.
Steam Cleaning Is The Best Way To Clean Your Curtains.
---
Here at Myer carpet cleaning, we know that steam cleaning is the best way to clean your curtains, as well as your carpet, rugs and upholstery.
Steam cleaning is a powerful method that uses tiny steam vapour molecules to penetrate the fibres of your curtains.
It pushes out unwanted dust, dirt and allergens, removes stains and kills 99.99% of bacteria, germs and dust mites.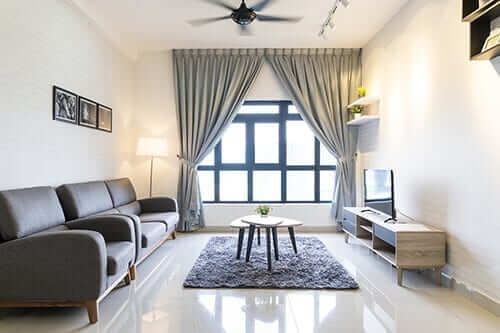 Why Hire A Professional Cleaner Instead Of Doing It Yourself?
---
Curtain cleaning Windsor is a hassle to do yourself and it takes a lot of time and energy. Myer Carpet cleaning can remove that aggravation and get the job done quickly and efficiently.
Our technicians are professionals and know how to take care of your curtains without causing any damage. They will assess the specific needs of the job and check for qualities like colour fastness, texture, and fabric strength.
They will then custom tailor the cleaning solution to suit your curtain's specific needs. You don't even have to remove your curtains. We will steam clean them in-situ.
We use Australian-made equipment and eco-friendly cleaning products that are safe for your family and the environment.
Our steam curtain cleaning services in Melbourne are a cost-effective and efficient service that will restore your curtains and make them look and smell brand new.
Steam Cleaning Is The Best Way To Clean Your Curtains.
---






Why Professionally Steam Clean Your Curtains
---
Washing your curtains yourself is time-consuming. Certain fabrics require different care and can be ruined if washed incorrectly. If your curtains are dirty or stained, your vacuum cleaner won't be enough. Steam cleaning is able to remove the dust, dirt, stains, and allergens while they are still hanging in place.
Our curtain steam cleaning Melbourne process is powerful yet gentle and is able to penetrate the fibres of your curtain. It is a natural disinfectant that will make your home healthier for your whole family. We use eco-friendly cleaning solutions that are safe to use in your home or office.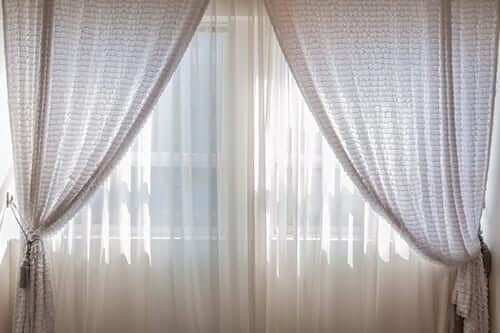 Curtain Cleaning in Melbourne Pricing
---
The price will depend on the type of curtain, please call 1300 134 469 to describe your curtains to receive our best price
Our Steam Cleaning Technicians Are Ready To Assist You
---
At Myer Carpet Cleaning, we are proud to offer the cost-effective and efficient curtain cleaning Brighton service. Our technicians will professionally restore your curtains and make them look brand-new. Once they are done they will leave you with beautiful curtains that are fresh and clean.
We are 100% Australian owned and operated. We service the Melbourne, Sydney, Perth and Brisbane wider city areas. Call us today on 1300 13 44 69 or book a service by filling out our convenient online contact form.
The technicians at Myer Carpet Cleaning are here to help you with all of your curtain cleaning requests in Melbourne.
Our Home Steam Cleaning Services In Melbourne
---