END OF LEASE CARPET CLEANING
---
100% Bond Return Guaranteed!
---
We want to make sure that you get all of your rental bond back. We are proud of the reputation that we have for efficiency, reliability and top quality cleaning service. We stand behind this reputation and offer a 100% bond back guarantee.
Why You Need To Hire A Professional Carpet Cleaner
---
Moving can be very time consuming and stressful. There are many benefits that you will receive by hiring a professional carpet cleaner to perform your end of lease carpet cleaning.



We Can Make The Carpet Look New
---
We understand that it is hard to maintain clean carpets. From working to taking care of your family there isn't enough time in the day to worry about carpet cleaning. We can help make the carpets in your rental look new, so you won't have any issues with your landlord. We use 100% eco-friendly cleaning products so you can rest assured that your children and pets will be safe.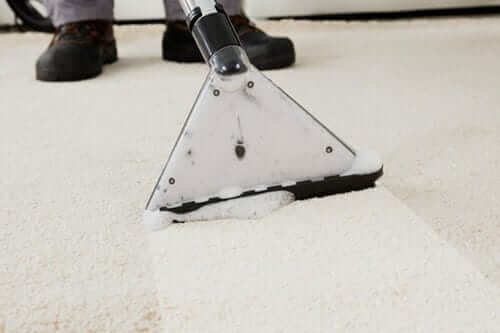 End Of Lease Carpet Cleaning Prices
---
| | |
| --- | --- |
| Standard Room (up to 14 sqm) | $35 / room |
| Lounge Room | $70 / room |
| Standard Hall | $35 / hall |
| Small Hall / Entrance Hall | $25 / hall |
| Landing | $35 / landing |
| Small Landing | $25 / landing |
| Stairs | $4 / step |
| Bedroom | $120 min 3 rooms |
* We trust the input information, But the final price is subject to inspection on the appointment day
Professional End Of Lease Carpet Cleaning is Best
---
If you are moving and are in need of end of lease carpet cleaning services in Melbourne, Sydney, Perth or Brisbane, Myer Carpet Cleaning can provide you with the best service around.
Our technicians are fully insured and highly trained in carpet and upholstery steam cleaning. We are proud of our reputation for quality, commitment and reliability. That's why we know that you will be happy with the service you receive.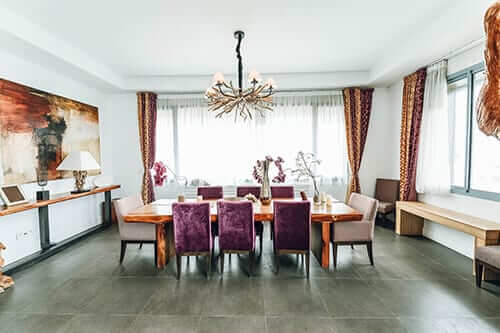 We Can Save You Time And Money
---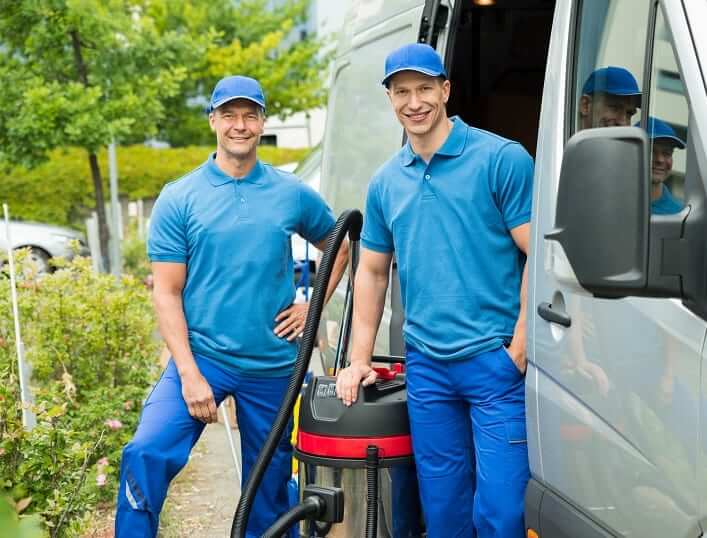 ​End of lease carpet cleaning may be the last thing on your mind, but still needs to be done. It needs to be perfect so that you don't give up your bond. By hiring us to perform your carpet cleaning you will receive a carpet that is stain free and ready for the next tenant.
In most cases, the cost of end of lease carpet cleaning is less than your bond amount. Leaving your rental with dirty carpet can cause you to forfeit the bond. Give us a call, and we will make the carpet look new again.
Why not get us to clean your upholstery furniture, leather couches, rugs, curtains and mattresses as well before you move, so you can have a fresh clean start.
We can even clean the air conditioner ducts in your new home, so you know the air you are breathing is clean and safe.
Contact Australia's End Of Lease Carpet Cleaning Experts Today
---
Don't lose your bond by leaving dirty carpets behind. At Myer Carpet Cleaning we can remove stains and spots and make the carpet look new again. 
Myer Carpet Cleaning is a locally owned Australian company. We service Brisbane, Perth, Melbourne and Sydney areas. You can reach us on 1300 13 44 69 or book a service by filling out our contact form. Call us today to schedule your end of lease carpet cleaning.
Other Steam Cleaning Services We Provide
---