Carpet Cleaning Perth
Professional, Reliable and Environmentally Friendly Steam Cleaning Services. Call us on 1300 13 44 69 to talk to our friendly team or book a service online.
Book Online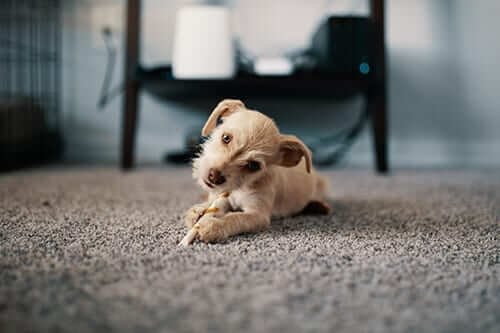 Importance Of Professional Carpet Cleaning
---
Benefits Of Carpet Steam Cleaning In Perth
---
There are many benefits that steam cleaning brings to the table other than giving you a beautiful soft carpet. Here are some key benefits and advantages you will receive.
It's non-toxic and good for the environment
Steam cleaning minimises the use of harmful chemicals that can be devastating to the environment. We only use 100% non-toxic cleaning products, providing you with carpet cleaning services in Perth that will not contaminate your indoor air quality and will keep your kids, family and pets safe from harmful chemicals.
It's a natural deodoriser
Bacteria that are growing in your carpet is what produces the unpleasant odours that you may be smelling. Since steam cleaning is able to kill bacteria it will also get rid of the odours and naturally deodorise your home.
It kills pests
You don't need to use harmful chemicals and pesticides in your home to kill bugs. Steam cleaning can do it for you and it can do it safely. You can utilise this cleaning method to kill dust mites, bed bugs and fleas. And like other methods, steam cleaning destroys flea eggs.
It's a natural alternative
When steam cleaning is done properly it can kill 99.9% of germs and bacteria. Having carpet cleaning Perth performed is an easy way to help prevent illnesses and respiratory issues in your home. Steam cleaning kills mould too. And since the process leaves very little moisture in your carpet, you do not need to worry about mildew.
Our Carpet Cleaning Prices In Perth
---
Below is a list of our standard carpet cleaning Perth services. The final price is subject to inspection on the appointment day. Minimum $120 call out.
| | |
| --- | --- |
| Standard Room (up to 14 sqm) | $35 / room |
| Lounge Room | $70 / room |
| Standard Hall | $35 / hall |
| Small Hall / Entrance Hall | $25 / hall |
| Landing | $35 / landing |
| Small Landing | $25 / landing |
| Stairs | $4 / step |
| Bedroom | $120 min 3 rooms |
Carpet Protection Services
---
Keep your freshly cleaned carpet looking spotless for longer with our StainGuard carpet protection for only $5.50 per square meter. This non-toxic treatment is a protective coating applied to the carpet fibres, repelling spills and preventing stains by stopping liquids from absorbing into the carpet.
Carpet cleaning removes a lot of the germs and dirt from your carpet, but not all of them. Properly sanitising your carpet requires an approved disinfectant, applied properly by a professional to eliminate allergens and bacteria. Protect your family by choosing our carpet sanitising option, at only $11 per room and stop harmful bacteria in its tracks.
Best Carpet Stain Removal
---
Steam cleaning is one of the best methods for cleaning your carpet as well as removing unsightly stains and killing germs. There are other methods of removing stains, but if they are not done correctly they can make the stains worse and set them in so that they are even harder to remove.
Myer carpet cleaning is able to take into consideration the type of carpet that you have and identify the best way to remove any stubborn stains without damaging your carpet.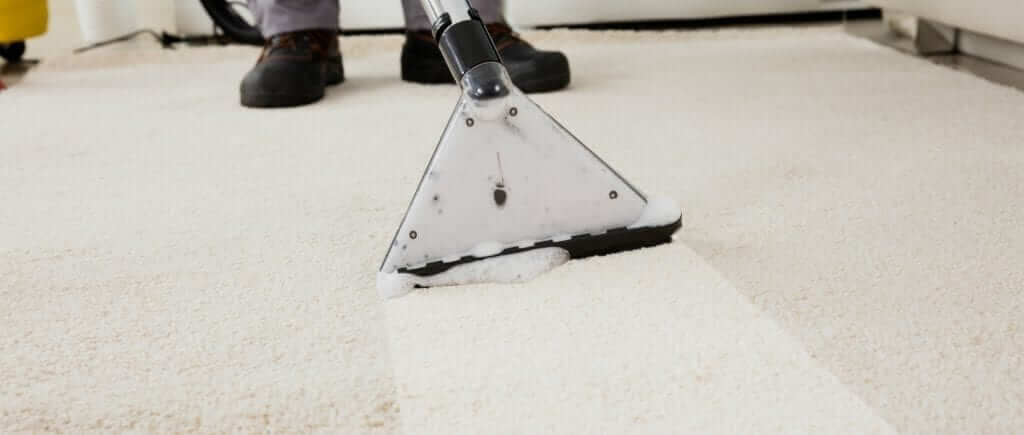 Steam Cleaning Can Be Performed On Many Surfaces
---
The process of steam cleaning is fairly simple. Water is heated until it is boiling and the water vapours are forced out of the nozzle as pressurised steam. This steam is forced into the carpet and it is so powerful that it is able to kill dust mites, mould, staph, and other harmful bacteria while loosening dirt and removing stains.
Steam cleaning isn't just for regular carpet care. We also offer the following steam cleaningservices for your home or office:
Tips To Maintain Your Carpet
---
When it comes to maintaining your carpet there is more to it than just running the vacuum once in a while. Keeping your carpet clean and fresh involves understanding and care. Here are some tips to help maintain your carpet.
Steam cleaning isn't just for regular carpet care. We also offer the following steam cleaningservices for your home or office:





How Our Steam Cleaning Can Help You
---
Buying new carpet can be a big investment and isn't always the right answer. By having professional carpet cleaning Perth services performed, you can put off buying that new carpet and you will also gain numerous benefits that regular vacuuming doesn't offer.
At Myer Carpet Cleaning services we are dedicated to giving you squeaky clean carpets while keeping your family safe from harmful chemicals.
Our highly trained and fully licensed technicians know how to clean your carpets professionally while restoring them so that look and feel brand-new. They will take into consideration all of your carpet's specific needs and develop a unique carpet cleaning Perth plan that will give you the results that you are looking for.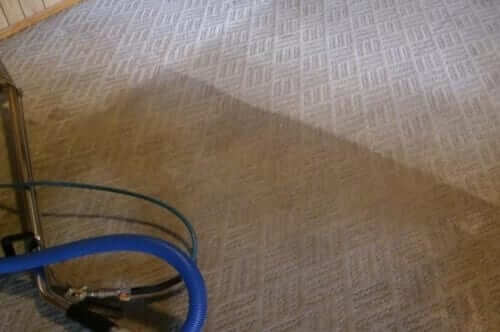 Contact Myer Carpet Cleaning Today
---
At Myer Carpet Cleaning, we only use Australian made cleaning equipment and 100% non-toxic carpet cleaning Perth products. You can depend on us to treat you right and provide you with exceptional service.
We service the Brisbane, Perth, Melbourne and Sydney areas. We can clean your carpets and make them look brand-new.
To schedule your carpet cleaning in Perth call us on 1300 13 44 69 or book a service easily by filling out our appointment form.
By hiring Myer Carpet Cleaning for your carpet cleaning Perth you will be getting the best carpet cleaning service around.
More Professional Steam Cleaning Services We Provide
---