Myer Carpet Cleaning Articles.
---
We provide professional steam cleaning services in Melbourne, Sydney, Brisbane and Perth.
Read our articles below to learn insider tips on how to keep your carpets, upholstery, rugs, curtains and mattresses clean.
For a professional steam clean or for 24 hour emergency cleaning call us on 1300 13 44 69 or book a service online.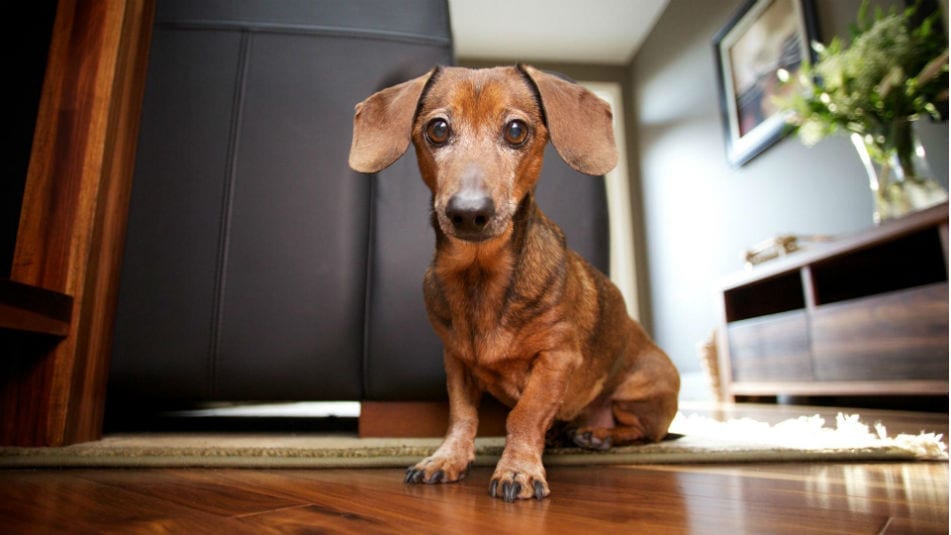 Bringing a pet into your life, particularly a dog, is said to be great for your health and wellbeing. They're touted to have a positive effect on your cholesterol, and even lower your blood pressure. This is a great health advantage but with it comes some drawbacks. Brace yourself for accidents, chewing, and hair EVERYWHERE. Read on to discover 4 simple and easy tips to smoothly integrate...