Flea & Carpet Moth Treatment
Professional and Reliable Carpet Pest Control Services.
Call us on 1300 13 44 69 to talk to our friendly team or book a service online.
Book Online
FLEA AND MOTH CARPET TREATMENT
---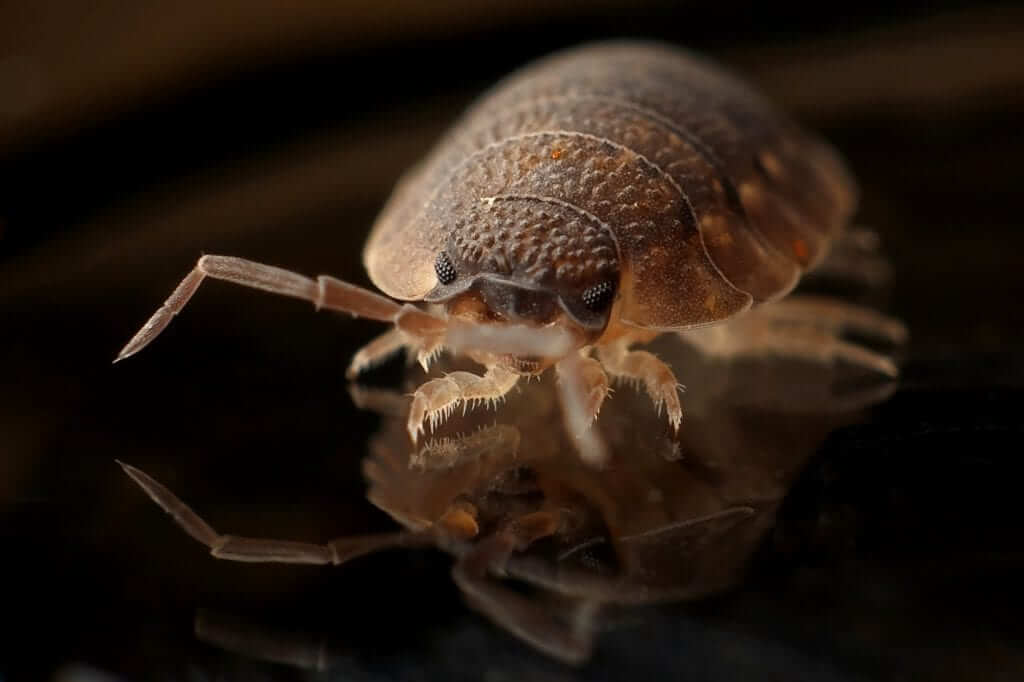 Carpet moths are a common pest that are very small. Their larvae feed on natural fibres and animal skin.
The adults don't cause any damage. They can live anywhere from two months to two and a half years.
The adult moths will lay their eggs on products, such as carpet, that they know the larvae will be able to feed on.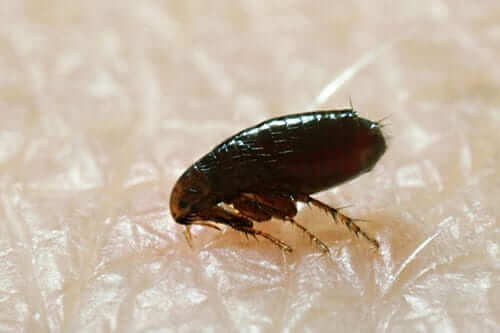 Protecting Your Carpet And Home From An Infestation
---
The best way to thwart a carpet moth infestation is regular vacuuming and periodic inspections of your carpet and rugs. Carpet moths like to live in areas that are dark and areas that are rarely disturbed. 
Make sure that when you vacuum that you move furniture. Opening curtains and allowing lesser-used rooms to see sunlight will also help to deter carpet moths.
Why Have Professional Carpet Moth Treatment?
---
Carpet moths are very difficult to remove. You can try everything, but unless you eliminate the root of the problem you will not get rid of the insects.
Having carpet moths makes your home an unhealthy place to live. Professional carpet moth treatment is critical in destroying the pests and sanitizing your carpet.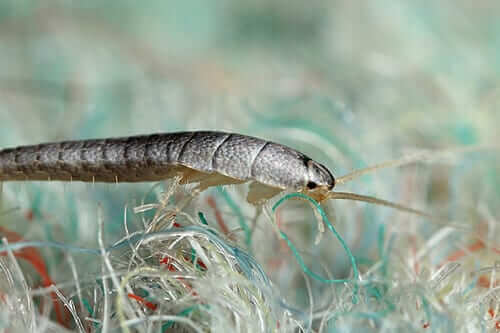 Why Have Professional Carpet Moth Treatment?
---
We also offer flea treatment carpet service. Flea treatment is often required if you are renting and have dogs, cats or any other pets. At Myer Carpet Cleaning, we only use 100% Australian made eco-friendly products that are safe to use around your children, family and pets. 
In the long run, preventative pest control is cheaper than hiring a pest control company to come to your home. It can also be performed at the same time we steam clean your rugs and carpets.
If you are currently dealing with a flea infestation you know that these small wingless parasites are almost impossible to get rid of. Flea infestations require special treatment and are best left to the professionals. To rid your home of fleas it's not only important that you kill the adults, you must eliminate the eggs and larvae also. 
The life cycle of a flea can last anywhere from 2-3 weeks to 6 months and only 5% of your infestation are adults. The other 95% are still eggs and larvae. They are living deep down in your carpets, rugs and furniture. To eradicate the infestation the life cycle must be broken. 
At home DIY treatments are not strong enough to take care of the job completely. Our technicians have been properly trained in flea treatment and are able to get your life back to normal.
Flea & Carpet Moth Treatment Pricing
---
Type of Service
Price
Flea & Carpet Moth Treatment
$25 / room
* We trust the input information, But the final price is subject to inspection on the appointment day
* Minimum call out fee $120
We Can Help Prevent Carpet Moths And Fleas
---
The best way to prevent an infestation is by keeping your carpet and textiles clean. Spills need to be cleaned up immediately and carpets and upholstery need to be vacuumed regularly. Regular carpet steam cleaning will also help to reduce the chance of an infestation. 
Vacuuming is very important, but it is unable to remove all the dust, dirt and contaminants that are lurking in the fibres of your carpet. Steam cleaning can remove these particles and sanitise your carpet. Keeping your home and carpet clean will help to prevent these pests from moving in.
Book To Remove Fleas And Moths Today
---
More Steam Cleaning Services We Provide
---