MATTRESS CLEANING – ONSITE STEAM CLEANING SERVICE
---
How Our Professional Mattress Steam Cleaning Experts Can Help
---
Myer Carpet Cleaning can perform mattress cleaning in Melbourne, Sydney, Perth and Brisbane and remove dead skin cells, body oil, dirt, dust, stains, allergens and dust mites allowing your family to get a healthy nights sleep. We know how to properly remove the particles and allergens that embed themselves in the fabric.
We are proud to use Australian-made upholstery cleaning products to ensure hygiene and cleanliness in your living spaces. Our products are 100% toxin free. You don't have to worry about exposing your family to harmful chemicals. Your mattress will be returned to its original freshness, so they can get a good night's sleep. We use the same cleaning technology for carpet steam cleaning as well.
We also offer fabric protection to help prolong the freshness of your mattress. It can be applied to help prevent any further soiling or staining after the mattress cleaning.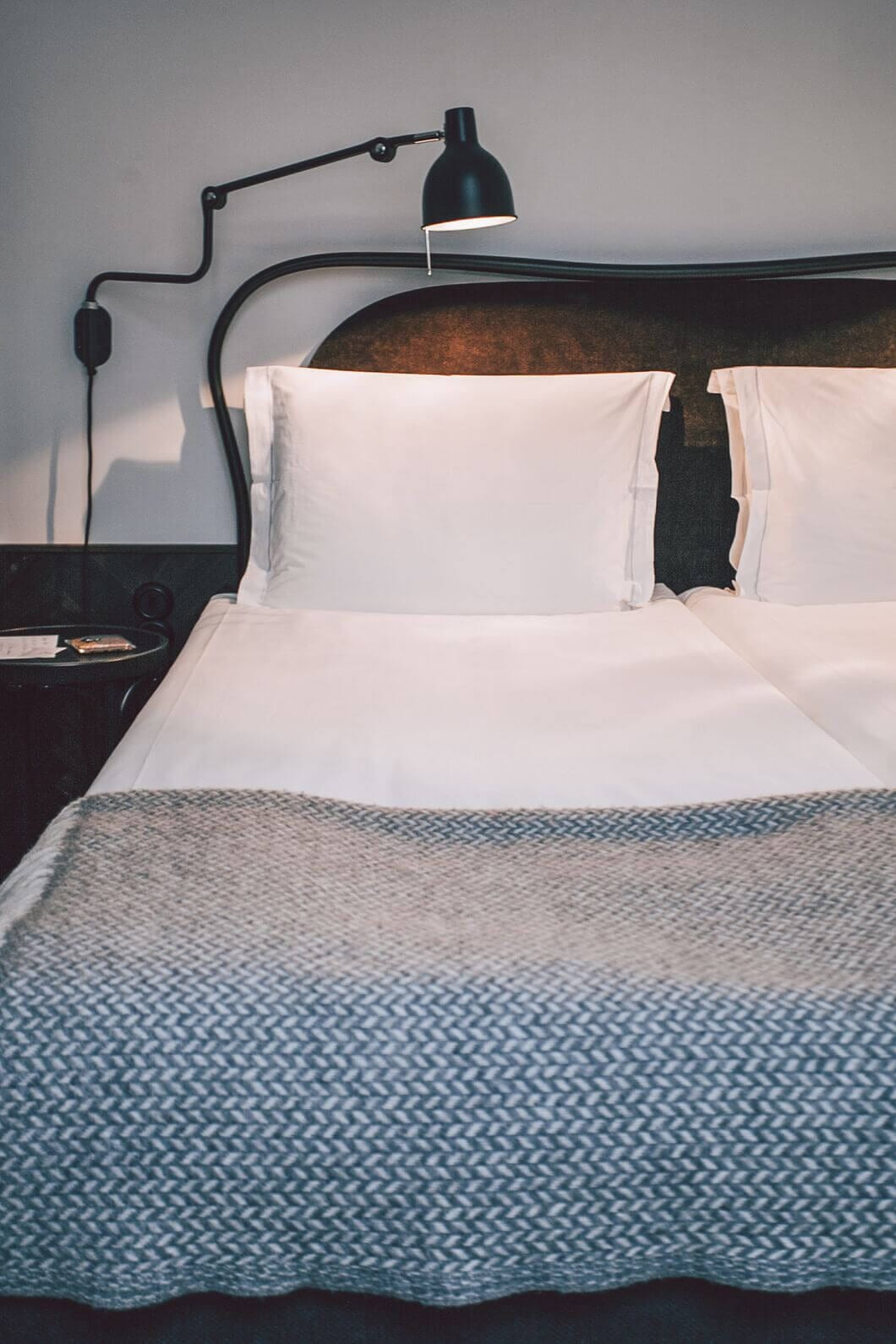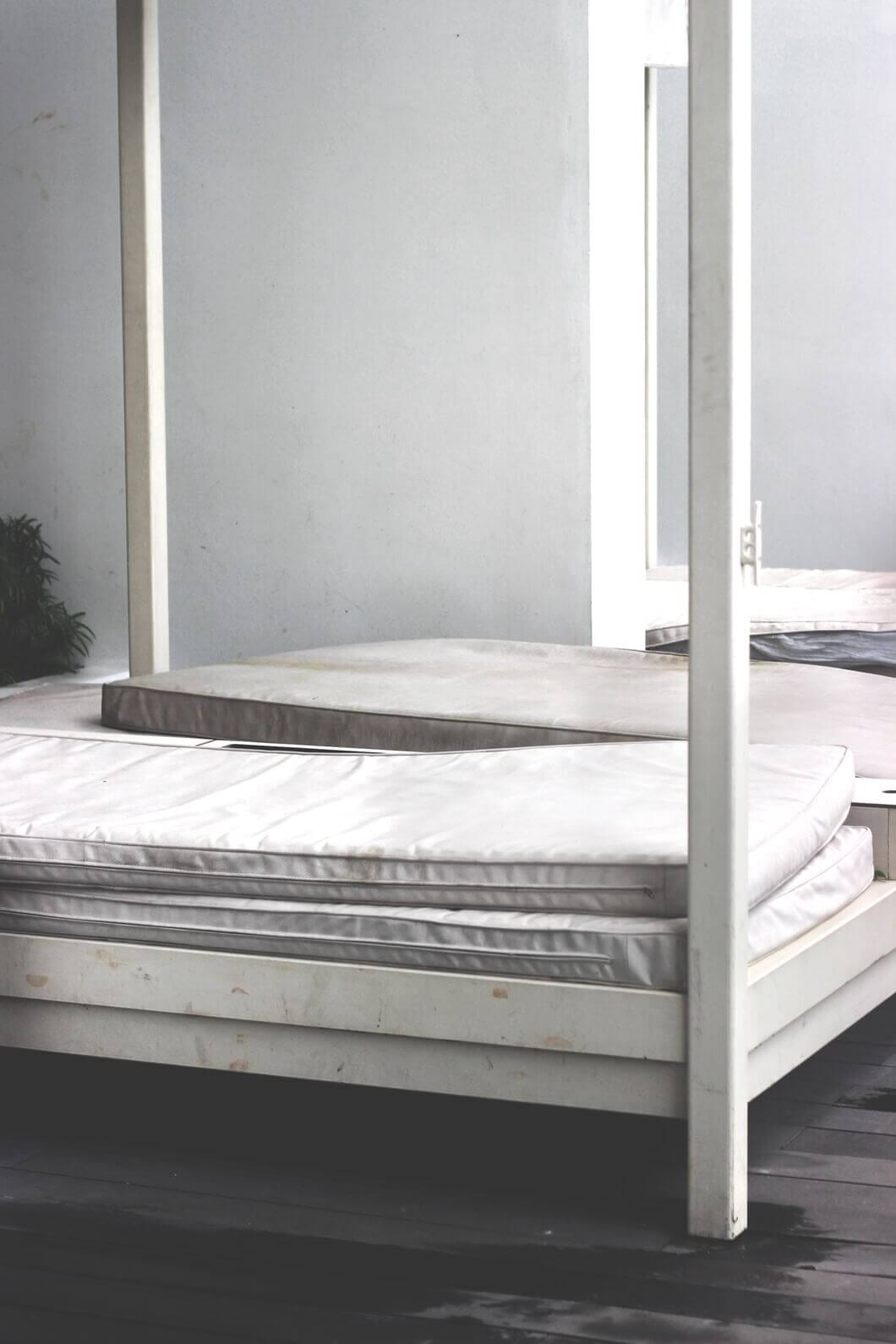 Your Mattress Could Be Affecting Your Health
---
The older your mattress gets the more dead skin cells, body oils, dirt, dust, dander and other allergens collect on and in it. They can be affecting your health as well as damaging the mattress itself. When you are in your bed and move around disturbing these particles, and they are being released into the air.
Have you ever woken up from a night's sleep, and your allergies were worse than when you went to bed? Were you coughing, did your eyes itch, maybe you had a sore throat? A mattress cleaning may help to eliminate these problems.
Perform an inspection of your mattress. Do you see any stains or loose particles? Mattress cleaning can remove these and make the air quality in your home healthier, in turn, giving you a better nights sleep.
Mattress cleaning will also help keep your mattress in good shape so that it will last for many years.
Dust Mites In Your Mattress
---
Dust mites are a major problem, especially for those who battle allergies. 8 out of 10 people that have asthma are allergic to dust mites. These around 1000 of these microscopic pests can fit on the head of a pin. A professional mattress steam clean can kill and remove these insect-like organisms while removing other allergens and mould.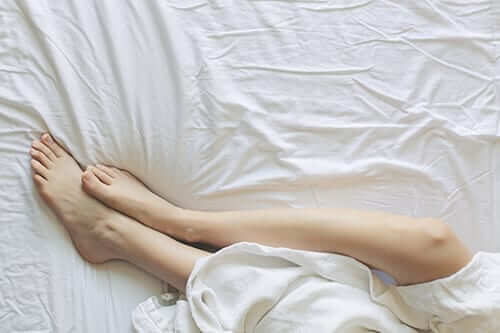 Health Benefits Of Mattress Cleaning
---
Proper mattress cleaning is very important. A dirty mattress is constantly exposing your family members to dirt, perspiration, body oils, pet hair and food particles. These unwanted pollutants can be causing allergies, respiratory issues and other health issues.
Steam cleaning is the most effective mattress cleaning method. The steam is able to penetrate your mattress and remove harmful particles while killing 99.99% of bacteria, germs and dust mites.
By having professional mattress steam cleaning performed you will help to eliminate:
Harmful pollutants, bacteria, dust, dirt and mould
Allergies and breathing issues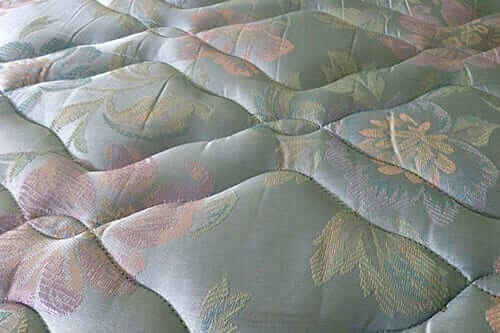 Mattress Steam Cleaning Pricing
---
| | |
| --- | --- |
| Mattress Size | Price |
| Single | $80 / mattress |
| Double | $99 / mattress |
| Queen | $110 / mattress |
| King | $130 / mattress |
* We trust the input information, But the final price is subject to inspection on the appointment day
* Minimum call out fee $120
Tips For Taking Care Of Your Mattress
---
A mattress is an investment, and if taken care of properly will provide you with a comfortable nights sleep for many years to come.
Typical mattresses are intended to last from five to ten years, but this all depends on how well maintained it is.
The first step in taking care of your mattress is knowing the proper way to do so.
Here are 11 tips that will help you protect your investment.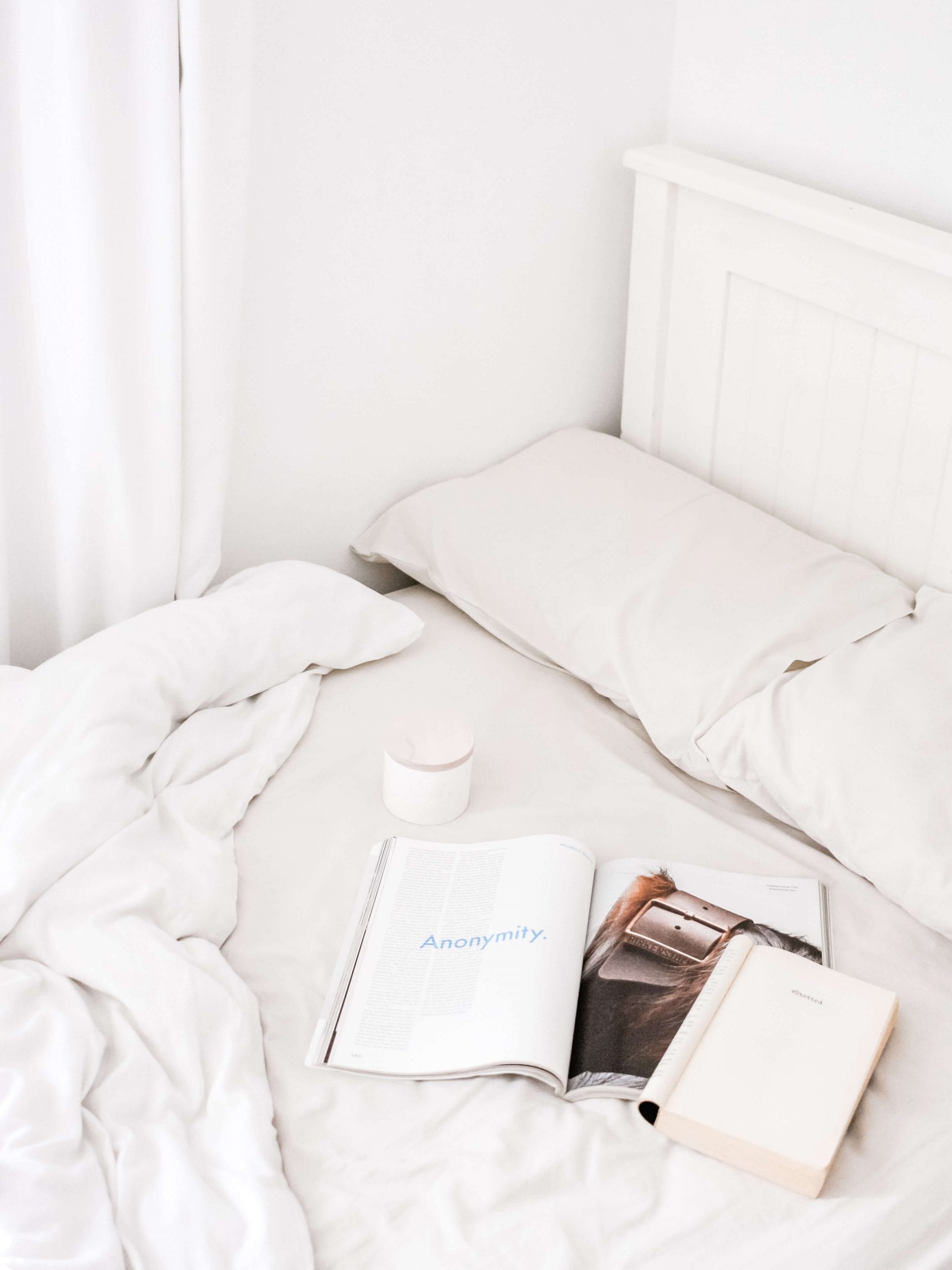 Schedule Your Mattress Steam Clean Today
---
Your mattress can be a breeding ground for germs and bacteria. Myer Carpet Cleaning can help you with thorough mattress cleaning Melbourne.
If you are in need of proper mattress cleaning, give us a call today. We service Melbourne, Sydney, Perth and Brisbane areas. Our expert technicians will clean your mattress so that you can have a better night's rest. You can reach us on 1300 13 44 69 or book a service by filling out our convenient online contact form. By hiring Myer Carpet Cleaning to take care of your mattress cleaning Melbourne needs you can rest assured knowing that you will be receiving the best service around.
Related Professional Steam Cleaning Services
---