UPHOLSTERY LEATHER CLEANING | Australia Wide
---
Protect Your Leather Upholstery And Couch
---
Don't ruin your leather by using leather cleaning products that are unsuitable for the job. Using the wrong type of cleaner can dissolve the leather finish and lead to dryness and cracking. Call Myer Carpet Cleaning to perform your leather cleaning. 
Our technicians will clean your leather and perform the maintenance that is needed to prevent any unnecessary wear.
Our Leather Cleaning Services Include:
Stain removal (including ink stains, grease marks, and fabric dye transfer)
Rejuvenation (Cracking, dryness)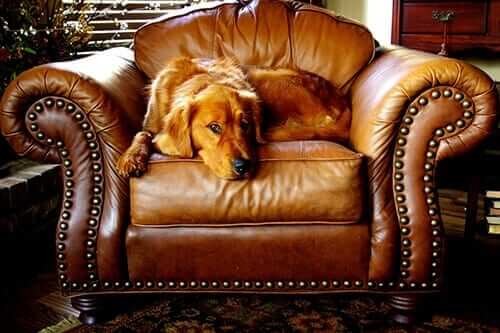 Rejuvenate Your Leather Furniture
---
Do you have a leather lounge that is not looking as good as you would like? Is it showing signs of wear? Don't get rid of it!
There is no need to buy a new lounge. Myer Carpet Cleaning offer leather lounge cleaning and will have a solution for you that will make you love it again.
Leather is a natural product and it requires special care. It needs periodic cleaning and maintenance. Our professional technicians know how to treat your leather properly. We are able to clean your leather furniture and treat the signs of ageing and cracking. 
At Myer Carpet Cleaning, we only use non-toxic, Australian-made leather care products. These cleaning agents are able to remove stains and soiling without causing any unnecessary damage.
Why Leather Cleaning Is Important
---
Leather furniture is an investment that is durable and adds elegance to your home or office. Even though leather is tough, everyday wear can be very noticeable. Myer Carpet Cleaning will be able to keep your furniture looking immaculate and help prevent cracking and ageing.
Myer Carpet Cleaning is able to provide effective cleaning that is able to restore its natural vibrancy and shine. With regular leather cleaning, you can avoid excessive wear and keep your leather furniture looking amazing.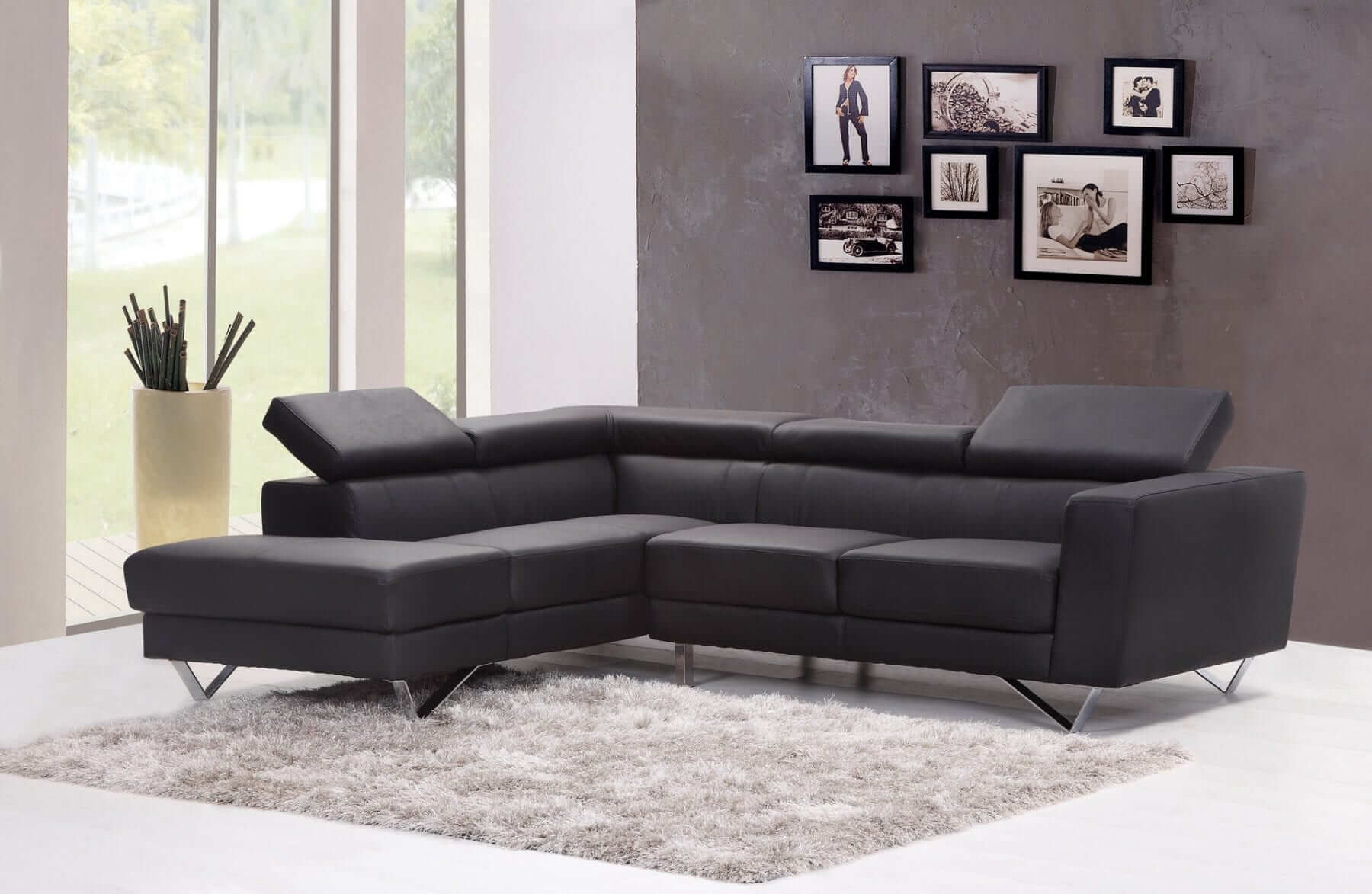 How Does Your Leather Furniture Get So Dirty?
---
Do you ever wonder how your furniture get so dirty? No matter how hard you try to keep it in pristine condition it is bound to need good leather cleaning from time to time. Here are a few things that make your furniture dirty on a daily basis.





How To Maintain Your Leather Furniture
---
Maintaining your leather furniture will allow you to protect its appearance and lifespan. Everyday use can dull the shine and cause spots and cracking. Proper care and leather cleaning is important to make it last.
Do not use cleaning solutions, abrasive cleaners, polishes, oils, water or ammonia on the leather.
Clean up spills right away.
Use a clean cloth or sponge to remove as much as you can. If there is anything left, use a cloth that has been lightly moistened with lukewarm water. Do not use an excessive amount of water because it can damage your leather. Let the area that has been cleaned dry naturally.
Don't use cleaners.
If there is grease, butter or oil on your leather wipe it off with a fresh dry cloth. Do not use any cleaners or water to remove the excess. The spot should dissolve into the leather.
For minor scratches:
use a chamois cloth or your clean fingers to lightly buff the area. If necessary, lightly moisten the cloth with water to remove the scratches.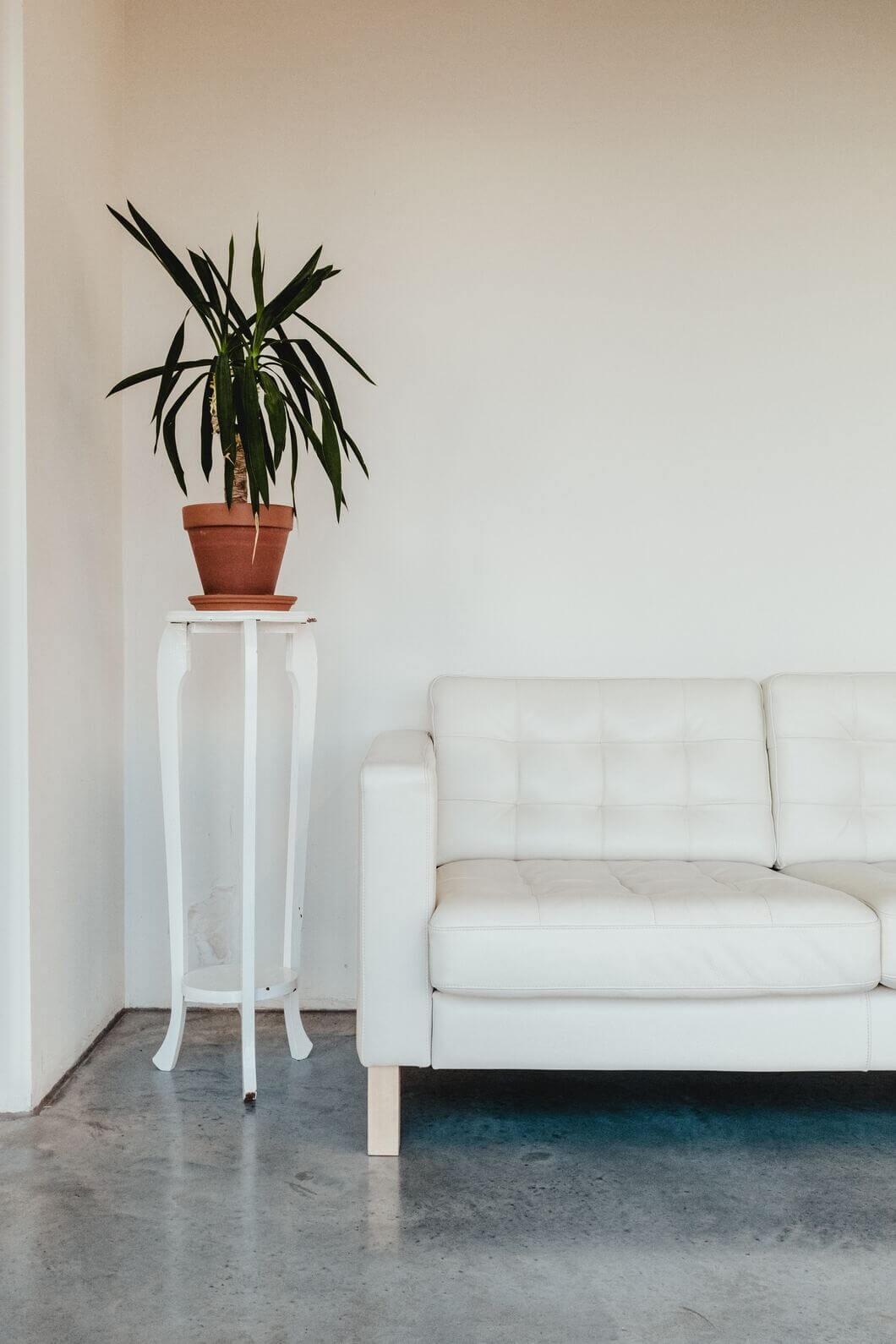 Benefits Of Leather Couches Over Fabric
---
Leather is usually a little more costly than fabric, but there are many benefits that you should consider when purchasing a new piece of furniture. There isn't a right or wrong answer. But if you do purchase leather, it is important that you take into consideration leather cleaning and care.
It is easy to care for and spills can be cleaned up without much effort.
It can last a lifetime if taken care of properly.
Dust, dirt, pet dander and dust mites have a harder time hiding in leather furniture, which makes it a great choice for allergy sufferers.
Indoors it is able to maintain a constant temperature.
Leather is traditional and can add elegance to a room.
Leather Couch Cleaning Pricing
---
| | |
| --- | --- |
| Type of Service | Price |
| Leather Cleaning | $3.30 /m² (Quotes available) |
| Per Seat | $55.00 per seat |
* We trust the input information, But the final price is subject to inspection on the appointment day
* Minimum call out fee $120
Book A Leather Couch Clean And Restoration Today
---
Don't let your leather furniture wear out before your eyes. Take the time to have proper leather cleaning performed so that you will be able to enjoy it for a lifetime. 
Here at Myer Carpet Cleaning, we are a locally owned Australian company. We service the Brisbane, Perth, Melbourne and Sydney areas. You can reach us on 1300 13 44 69 or book a service by filling out our contact form. 
Call us today to see what our leather cleaning services in Melbourne, Sydney, Perth and Brisbane can do to rejuvenate your leather furniture.
More Steam Cleaning Services We Offer
---