RUG CLEANING | Australia Wide
---
Rugs get dirty and can make your home look and feel uninviting.
Dirty rugs can also pollute your indoor air and aggravate allergies and cause breathing issues.
Experience the Myer Carpet Cleaning difference today. Great service with a smile to make the air clean and fresh around your home.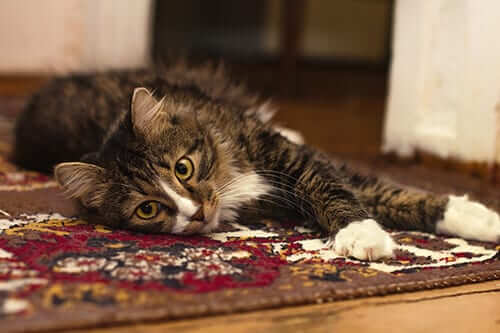 We Steam Clean All Types Of Rugs
---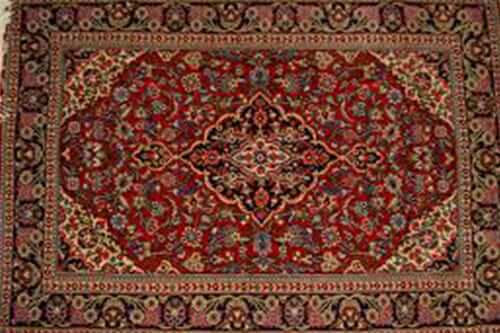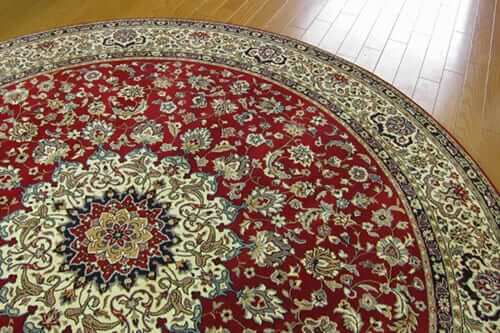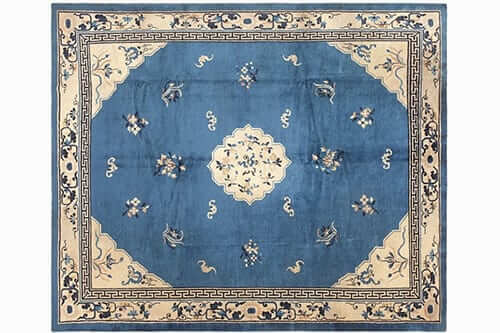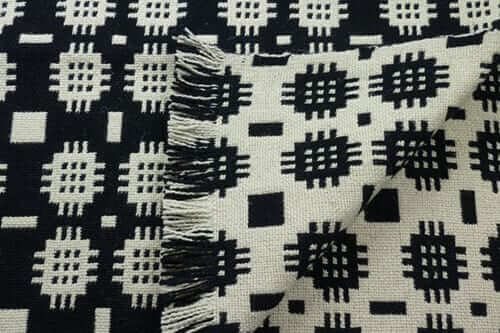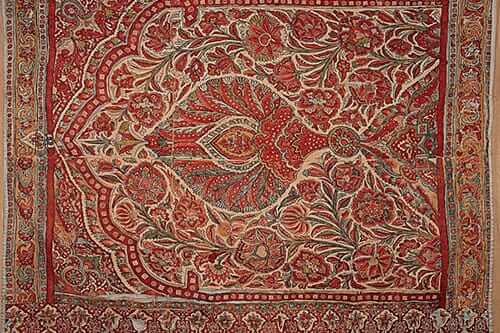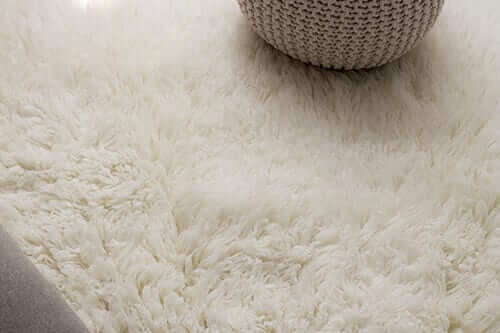 No matter what type of rug you have we can clean it. Our highly-trained technicians are experts in what they do, and they will provide you with amazing results. They understand that different styles of rugs require different types of care. Since each rug is different we will tailor a custom cleaning solution that will help to preserve your treasured tapestries and rugs. 
Myer Carpet Cleaning will provide you with the professional service you need to restore your valuable possession to its original state. Each rug that we clean is examined to determine the type of fabric used in its construction and the proper way to clean it without causing any damage.
Benefits Of Professional Rug Steam Cleaning
---
We Can Remove Unsightly Stains
Stains are embarrassing and are very hard to get rid of. No matter how much effort you put into removing the stain, it just won't disappear. Sometimes you may think that you were able to get rid of it, just for it to come back later. Dealing with it is frustrating.
Our rug cleaning technicians can get rid of these stains for you. They have been properly trained and know how to remove stains from all types of materials.
Naturally Deodorises
Odours can be very hard to get rid of, and they are embarrassing. You've probably tried everything from baking soda to deodorizers, and they only mask the odours or make them worse. Our rug cleaning technique is able to kill 99.99% of the bacteria and germs that are causing these terrible odours.
You Will Save Time and Money
You may think that you will be spending more money by hiring a professional carpet cleaning company Melbourne to clean your rugs, but that isn't always the case. Renting the steam cleaning machine and purchasing the cleaning solutions can get expensive and you have to deal with picking them up and returning the machine.
Myer Carpet Cleaning will work with you and your schedule and get things done quickly and professionally so that your rugs are looking new and are clean again.
Improve Your Home's Air Quality
Dirty rugs can cause havoc on allergies. The dirt, germs, mould, mildew and allergens that are embedded within the fibres of your rug ruin your air quality. Just by walking on your rug, you are releasing these particles into the air. They can be harmful to your kids, family and pets and aggravate respiratory problems, asthma, allergies and sinusitis. Our rug cleaning service in Melbourne is able to eliminate these particles and kill any mould and mildew.
We Use Non-Toxic Products
The products that we use are non-toxic and will not leave any dangerous byproducts that could be unsafe for your family. They are professional, high-quality products that will you give you amazing result that you cannot receive with a home steam cleaner.
By having a professional rug cleaning performed you can remove the tiny particles that have buried themselves deep within the fibres of your rug. These particles can cause damage and need to be eradicated. Steam cleaning also disinfects your rug, in turn, giving your family a healthier environment to live in.
Your Rug Will Look Amazing
By using a professional rug cleaning Melbourne company you can get a rug that is squeaky clean and looks brand-new. Our technicians will work their magic and give you a rug that you can be proud of.
Rug Cleaning Australia Prices
---
The price of rug and mat cleaning is determined by the size of the rug.
| | |
| --- | --- |
| Type of Service | Price |
| Rugs | $14 / m² |
| Mats | $5 / m² |
* We trust the input information, But the final price is subject to inspection on the appointment day
* Minimum call out fee $120
Importance Of A Professional Rug Wash
---
Myer Carpet Cleaning can provide you with professional rug cleaning in Melbourne, Sydney, Perth or Brisbane that will remove unsightly stains and allergens while giving you a squeaky clean rug. A clean rug will look better and will, in turn, make your home look more inviting. 
Walking on a dirty rug doesn't seem like it will cause issues, but it does. You don't have to lay down on it to be exposed to the pollutants. Just by walking on the rug you are disturbing the particles and releasing them directly into the air that you are breathing.
Professional rug cleaning is a critical step when you are making your home environment healthier for your children, family and pets. The steam cleaning process will remove dirt, mould and allergens that have embedded themselves deep into the fibres. 
To help give your family a healthy living environment rug steam cleaning Melbourne should be performed. Vacuuming your rugs will help to remove loose particles, but it cannot remove mould, mildew, allergens or dust mites. Steam cleaning is the best way to remove these pollutants without using harmful chemicals.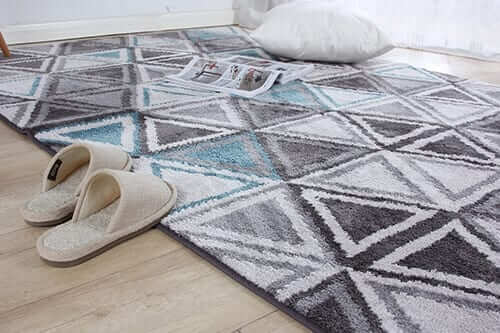 Why Steam Cleaning Is The Healthiest Method
---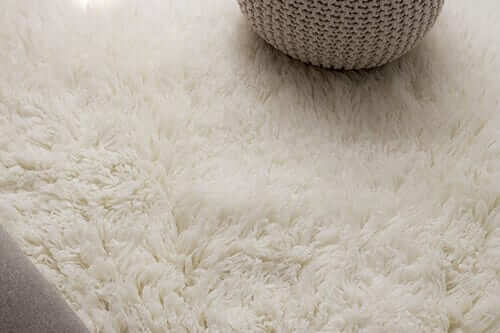 Here at Myer Carpet Cleaning, we believe that steam cleaning is the best way to clean your rug. Steam cleaning produces remarkable results without causing any damage. It is also safe for your family and the environment. 
During the steam cleaning process, water is heated and the tiny steam vapour molecules are pushed out through a nozzle. These molecules penetrate the fibres of your rug and push out unwanted particles. The vapour molecules can also remove stains and kill 99.99% of bacteria, germs and dust mites.
Drying time is usually between 6-8 hours with proper ventilation, but will vary depending on the type of rug or mat.
TIPS ON HOW TO TAKE PROPER CARE OF YOUR CARPET
Many times a rug is purchased to decorate a room, but is quickly forgotten about. It may get vacuumed regularly, but that isn't enough to properly take care of your rug. To help ensure that your rug continues to look new and is kept clean follow these helpful tips.







Contact Us Today To Schedule A Rug Cleaning
---
More Professional Steam Cleaning Services We Provide
---