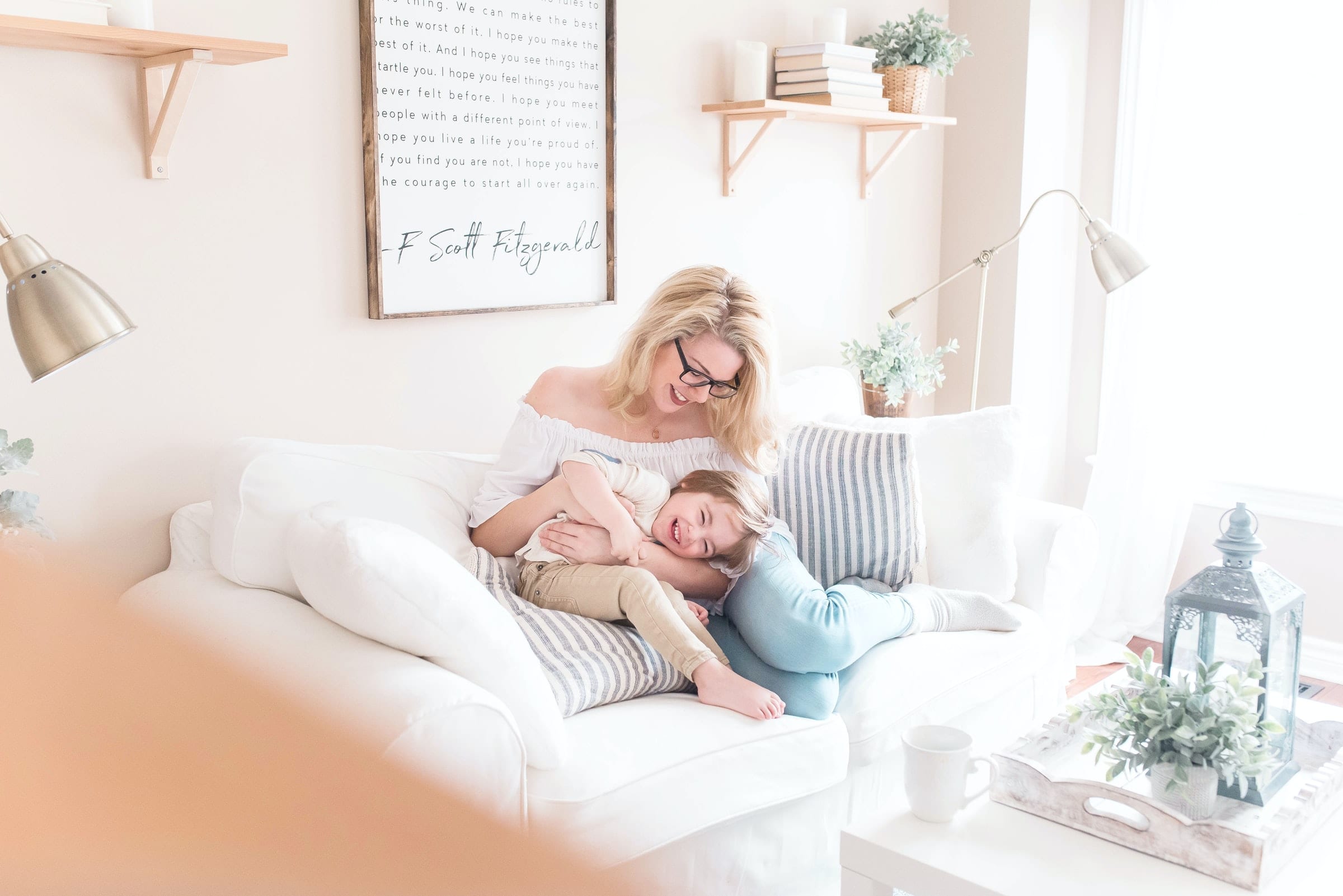 The Benefits Of Professional Air Duct Cleaning
---
Improves the Air Quality
The air in your home might be full of contaminants, and you don't even know it. Cleaning your ducts will help improve the air quality in your home and help keep you healthier overall.
For people who suffer from allergies having clean air is vital. The pollutants that are located in the ductwork are constantly being circulated through your home. Cleaning the air ducts can help allergy sufferers breathe easier and feel better.
Remove Odours
All types of particles and unwanted smells can settle into your ductwork. Mould and mildew may also be growing in there. Duct cleaning Melbourne can remove these unpleasant odours and make your home smell renewed.
You'll Dust Less Often
Dusting can be a chore and nobody wants to dust every day. Dirty ductwork is full of dust, and it gets blown around every time the system kicks on. The dust floats through the air eventually settling onto your furniture and into your carpet. Ductwork cleaning can remove the dust and help to reduce the time you spend cleaning your home.
Improves Efficiency
If your ductwork has heavy build-up, it could be causing your system to work harder. Duct cleaning Melbourne will remove the build-up which will allow for your system to work more efficiently. In turn, it won't be working as hard, so you will save money on your electricity bill.
Do Your Air Ducts Need To Be Cleaned?
---
Have you seen an increase in your energy bills, do you have any pets, do you dust your furniture constantly, or is there someone in your home that is experiencing allergy symptoms? If you answered yes to any of these questions you may need a professional duct cleaning in Melbourne.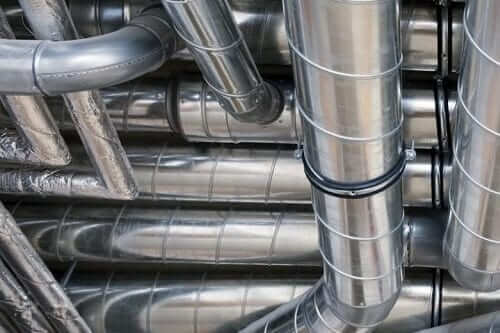 When Should You Have Your Air Ducts Cleaned?
---







Have You Had Your Air Ducts Cleaned?
---
It is estimated that air ducts in the average home accumulate up to 40 lbs of dirt every year. Whenever your system comes on, these particles are being circulated throughout your home. They make housework more difficult and aggravate allergies and respiratory conditions. This is why duct cleaning Melbourne is so important.
What Is Air Duct Cleaning In Melbourne
---
The air duct cleaning Melbourne process involves specialised tools that are able to dislodge contaminants from all areas of the ductwork system. Once the particles are loose, a powerful vacuum is used to remove them from the ductwork.
Duct Cleaning Melbourne Prices
---
Our pricing depends on the ducts that you have installed. Call to find out the best price for duct cleaning at your home.
Professional Duct Cleaning Melbourne Can Benefit Your Health
---
Regular cleanings will prevent the build-up of dust, dirt and allergens in your system. Call 
Myer Carpet Cleaning
 today to discuss duct cleaning for your Melbourne home. Or find out more about all the different professional home steam cleaning services we offer such as: 
Mattress cleaning
, 
Rug cleaning
, 
Upholstery cleaning
, 
Leather couch cleaning
, 
Carpet cleaning
, 
Curtain cleaning
, 
Tile and Grout cleaning
 and 
High Pressure cleaning
. Duct cleaning is able to remove contaminants from your air ducts and improve the air quality in your home. Having circulating air that is clean and healthy is important for you and your family. People that are susceptible allergies can experience immediate relief after duct cleaning Melbourne has been performed. Blocked or partially obstructed air vents can also hinder airflow and reduce the efficiency of your system, which in turn, leads to higher electricity bills. At Myer Carpet Cleaning, our experienced technicians have the latest Australian made equipment, so they can get the job done right. Our duct cleaning Melbourne service includes the cleaning of:
Harmful pollutants, bacteria, dust, dirt and mould
Allergies and breathing issues
Don't tolerate a dirty home. Let Myer Carpet Cleaning remove the filth that is building up in your air ducts. Here at Myer Carpet Cleaning, we art a locally owned Australian company. We service the 
Brisbane
, 
Perth
, 
Melbourne
 and 
Sydney
 areas. You can reach us on 
1300 13 44 69
 or 
book a service
 by filling out our contact form. Get in touch with us today to learn more about duct cleaning Melbourne.
More Steam Cleaning Services We Provide
---