Why You Need Professional Tile Cleaning
---
Professional Tile Cleaners are able to reinvigorate the look of your tiles and grout. Here at Myer Carpet Cleaning, we use Australian made products and technology. No matter what type of tiling or grout that you have, we can get it clean and make it look new.
You've probably tried various methods to clean your tiles and grout, but when you are done you see very little results. This is because grout has a rough texture that is able to absorb dirt and bacteria. The cleaners you can purchase over the counter are unable to penetrate deep enough to remove the discolouration and give a proper clean.
Our technicians know how to get a deep down clean and are able to restore your tiles and grouting to their former beauty.
Benefits Of Professional Tile and Grout Cleaning
---
Save Money
By hiring a professional to perform your tile and grout cleaning you may be under the impression that you will be spending a lot of money. This is not the case. If you try to do it yourself, you will have to purchase the cleaning products and tools. You will also be wasting time cleaning when you could be doing something productive.
Extend The Lifespan of your Grout and Tiles
Cleaning doesn't only make your tiles and grout look good, it also helps them last longer. The dirt and grime that causes discolouration, stains and scratches also affects the durability. Regular tile cleaning helps protect the glazing and gives you the opportunity to notice if any deterioration has occurred.
You Will Receive Amazing Results
Tile and grout cleaning is hard. Our technicians are equipped with the best tools and cleaning products available. They know the proper techniques to get rid of the dirt and grime so that you will receive the best results possible.
No More Trial and Error
There are so many products on the market to choose from. Every one of them seem to make promises that they don't keep. By hiring a professional to perform your tile and grout cleaning you can feel confident in knowing that they have the exact products and equipment needed to get you the best results possible.

Get Rid of Mould and Mildew
Mould and mildew often develop in bathrooms and kitchens. These areas usually have high humidity levels with little ventilation and low light. Mould doesn't just look bad, it is also bad for your health. Breathing in the spores can aggravate allergy symptoms and produce sneezing, coughing, and difficulty breathing.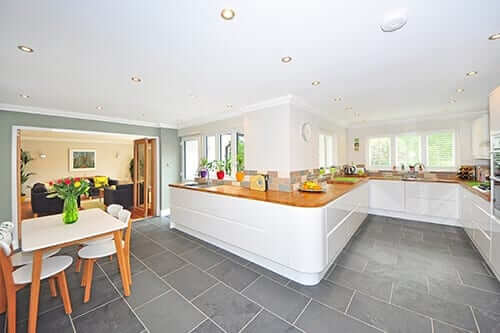 Our Tile And Grout Cleaning Process
---
We normally begin every cleaning job with an in-depth consultation. We will determine which areas of your home or office require professional steam cleaning for tiling and grouting.
Then, we begin the cleaning process which involves:
Step 1
Removing any surface dirt or dust by sweeping and wiping off the tiled areas.
Step 2
Applying a non-toxic cleaning solution.
Step 3
Any embedded dirt or soiling will be loosened with an agitation treatment.
Step 4
If required, we will apply a stain removal treatment.
Step 5
A high-pressure steam cleaning process will be used to clean the grout and tiles.
Step 6
We will mop off the freshly cleaned surface, so that it will dry cleanly without leaving streaks and marks.
We Clean All Types Of Tiled Surfaces
---
Tiling and grouting can be found in all types of areas. No matter where it is located we can get it clean for you.
Bathrooms
Countertops
Driveways
Floors

Launderettes

Patios

Poolside

Splashbacks

Tubs and showers

Walls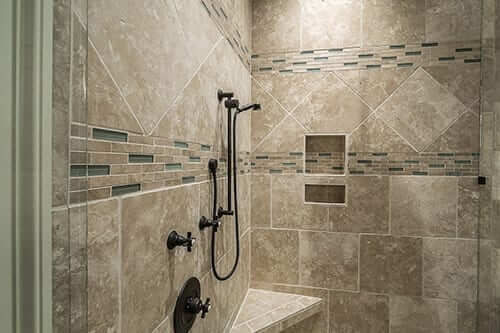 Tile And Grout Steam Cleaning Pricing
---
| | |
| --- | --- |
| Type of Service | Price |
| Tile Steam Cleaning | $8.80 / m² |
* We trust the input information, But the final price is subject to inspection on the appointment day
* Minimum call out fee $120
We Steam Clean All Types Of Tiles
---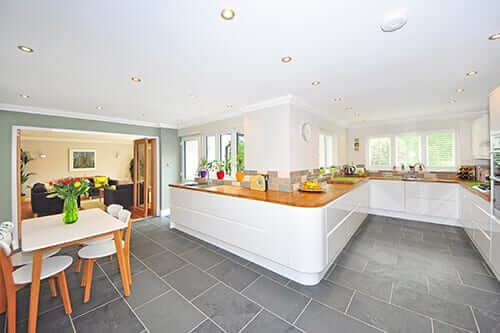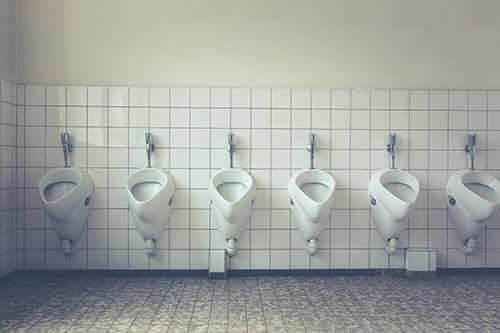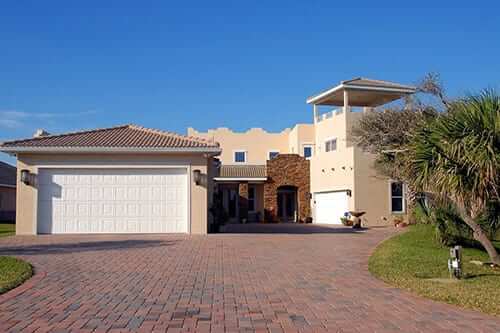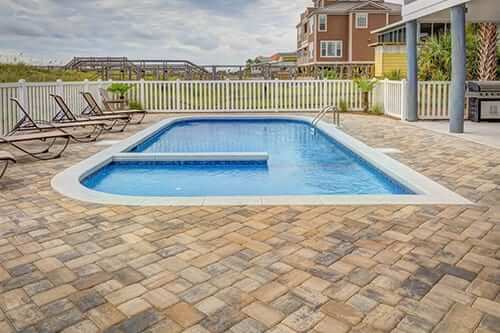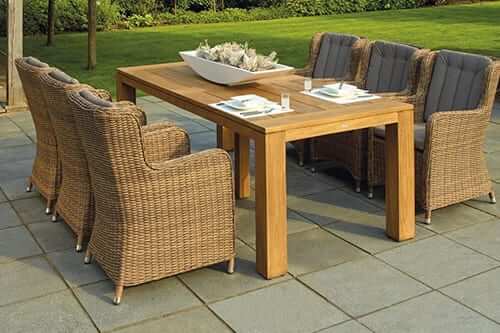 Cleanest Tiles And Grout Guaranteed
---
Trying to clean grout lines yourself can be tedious. Many people will start the job themselves, just to find out that it is a large task that is going to be too hard and time-consuming. Tile and grout cleaning is best left to the professionals.
The technicians at Myer Carpet Cleaning have been properly trained and know how to remove the dirt and grime that has buried itself into the grout lines. We have the right equipment and products, so we can get you excellent results in less time.
WE PROVIDE STEAM CLEANING SERVICES, SO YOU DON'T HAVE TO
---
Myer Carpet Cleaning is your number one choice for tile and grout cleaning. Our skilled technicians have been properly trained in the best cleaning techniques. 
We are proud of the reputation that we have for efficiency, reliability and top quality cleaning service. We will get you exceptional results at a great price. 
Some of the other services we provide include:
Schedule Your Tile And Grout Cleaning Today
---
If your tiles don't look as shiny as they once did or the grout has turned dark, you should schedule a cleaning today. The good news is we can get your tile and grout cleaned and looking new.
Call Myer Carpet Cleaning today on 1300 13 44 69 or book a service online. We are your local tile and grout cleaning experts in Melbourne and Sydney.
Related Steam Cleaning Services
---