Carpet Cleaning Kew
Professional, Reliable and Environmentally Friendly Steam Cleaning Services. Call us on 1300 13 44 69 to talk to our friendly team or book a service online.
Book Online
PROFESSIONAL CARPET CLEANING KEW
---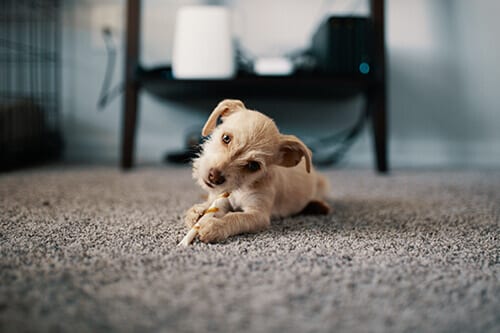 Makes Home More Inviting
No matter how often you clean your home a dirty carpet makes it look unpleasant. Cleaning your carpet will restore its appearance and make your home more appealing.
Extends a Carpet's Life
Regular steam cleaning removes dirt, dust and particles from your carpet. If left in place, they will cause permanent damage to the fibres.
Removes Allergens
Your carpet is full of allergens. They embed themselves in the fibres. When they are disturbed, they are released into the air. They can make your family sick and cause allergy attacks.
Removes Carpet Lines
High traffic areas are often highly soiled and damaged. The paths are dark and unattractive. These lines are referred to as "traffic lanes." Steam cleaning can force the damaging particles out of the fibres. This helps to restore the original colour and appearance.
Remove Stubborn Stains
Carpet stains are embarrassing. People often try to cover them with furniture and throw rugs. Our carpet cleaning Kew process can remove stains without causing any extra damage.
Eco-Friendly
Steam cleaning is eco-friendly. Our expert technicians use 100% Australian made equipment and non-toxic steam carpet cleaning products. When we are done, there won't be any harmful chemicals left behind.
SERVICES WE PROVIDE IN KEW
---
End Of Lease 
Carpet Cleaning
Curtain Cleaning 
Melbourne
Sofa & Upholstery 
Cleaning
Commercial
Carpet Cleaning
Steam Cleaning is the Superior Cleaning Solution
---
You Get a Deep Clean
Our steam cleaning Kew process is powerful and gets a deep-down clean. The steam pushes the damaging particles out of the fibres.
Residue Buildup
Other carpet cleaning methods leave a buildup. The cleaners that are used get trapped in the carpet fibres.
Dust
Since other methods cannot get deep into the fibres, you will end up with an excess buildup of dust and dirt.
Restores Appearance
Steam cleaning can remove dirt, dust and allergens. This will make your carpet look new.
Our Carpet Steam Cleaning Process
Vacuum to remove any loose particles.

Stains and marks are spot treated.

Apply a pre-spray that allows for deeper cleaning.

Steam clean the carpet.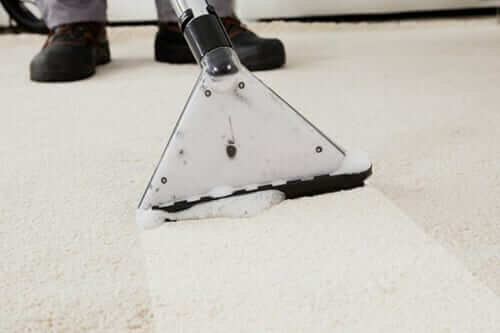 Call Us to Schedule Carpet Cleaning in Kew
---
Our fully insured technicians can improve the appearance of your home and extend the life of your carpet. Vacuuming is vital in carpet care, but it cannot get the deep-down clean that steam cleaning can.
Here at Myer Carpet Cleaning, we are a family-owned and operated business. We service homeowners as well as businesses. We love what we do, and are proud to have a reputation for quality, commitment, and reliability. You can count on us to provide professional carpet cleaning in Kew.
More Professional Steam Cleaning Services We Provide
---