Carpet Cleaning North Sydney
Professional, Reliable and Environmentally Friendly Steam Cleaning Services. Call us on 1300 13 44 69 to talk to our friendly team or book a service online.
Book Online
PROFESSIONAL CARPET CLEANING NORTH SYDNEY
---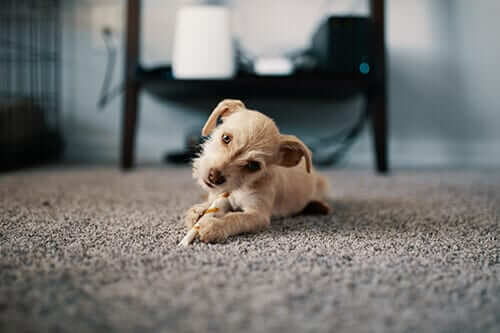 HOW DOES DIRT AND DUST DAMAGE YOUR CARPET?
---
Have you tried cleaning your carpets only to be discouraged by the high traffic areas that still don't look as good as they once did? It could be because the cleaner that you used didn't pull out enough of the dirt and dust particles. It could also look dingy because your carpet fibres are damaged. Sand, dirt, and dust can get embedded into your carpet and rub against the fibres which causes scratching and breaking.
The best way to protect your carpet and keeping it looking new is by having regular steam cleaning performed. Steam cleaning is a powerful way to remove any unwanted particles, and it is also a natural disinfectant.
CLEANING SERVICES WE PROVIDE IN NORTH SYDNEY
---
End of Lease
Carpet Cleaning
Water Damage
Carpet Cleaning
Commercial
Carpet Cleaning
What Are The Benefits Of Professional Steam Cleaning?
---
If you have been looking for a North Sydney carpet cleaning service that will get you great results, you have come to the right place. Our highly-skilled technicians are experts in what they do and are fully licensed and insured.
Many people have their carpets clean so that it looks better, but there are many benefits of professional carpet cleaning in North Sydney.
It kills pests
Steam cleaning is a safe way to kill pests. You don't have to use harmful chemicals in your home to kill bugs. This powerful cleaning method can kill dust mites, bed bugs and fleas. And unlike other methods, steam cleaning destroys flea eggs.
Your Carpet Will Last Longer
Steam cleaning removes particles that damage your carpet. So, removing the particles can improve the lifespan of your carpet. Carpets are expensive and need to be properly cared for. At Myer Carpet Cleaning, we understand that you don't want the hassle or expense of replacing your carpet. That's why we offer carpet cleaning in North Sydney that will remove the particles that are causing damage.
It's a natural deodoriser
It doesn't only kill bugs, it kills bacteria that is growing in your carpet. When bacteria are present they can produce very unpleasant odours. Since steam cleaning can kill bacteria it will also remove the odours and naturally deodorise your carpet.
Stain Removal
Our technicians have been trained in stain removal techniques. They are able to look at your carpet and know the best way to get the stain out. If you have tried using store-bought stain removers, you probably know that they don't deliver on their promise. They can even cause more damage and still leave the stain behind. That is because not all carpets are the same.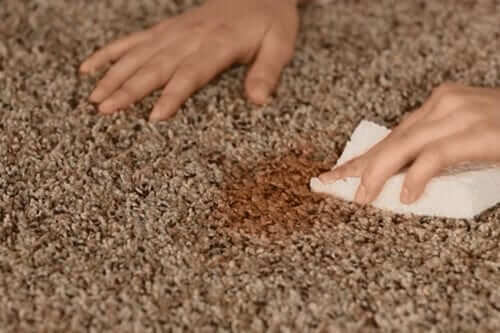 Tips For How To Take Care Of Your Carpet
---
You might not think about it until you have to pay for new carpet, but your carpet is a huge investment. By following these steps and taking good care of it you can make it last for many years to come.






Prolong The Life Of Your Carpet By Booking Us In Today
---
If you don't want to replace your carpets in the near future, steam cleaning is a necessity. Our technicians will provide you will excellent service and will make your carpets to look new again. If you are looking for professional carpet cleaning in North Sydney give Myer Carpet Cleaning a call today.
More Professional Steam Cleaning Services We Provide
---