Carpet Cleaning South Yarra
Professional, Reliable and Environmentally Friendly Steam Cleaning Services. Call us on 1300 13 44 69 to talk to our friendly team or book a service online.
Book Online
STEAM CARPET CLEANING SOUTH YARRA MELBOURNE
---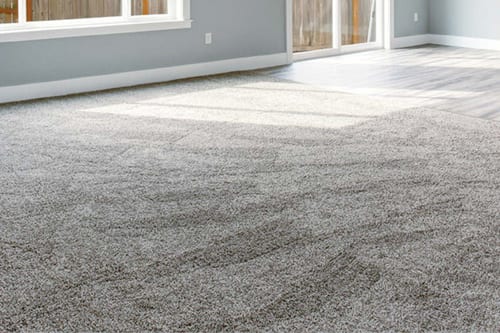 STEAM CLEANING IS THE BEST METHOD
---
Rejuvenates Carpet
Dirty carpet can make your home look uninviting. The process of steam cleaning will remove particles that are destroying carpets fibres. Removing these molecules will improve the look of your carpet.
Improve Your Family's Health
Allergens lurk deep inside the fibres of your carpet. Walking on the carpet releases them into the air. People who suffer from allergies can be at a higher risk of experiencing health issues.
Can Save You Money
Carpet isn't cheap and can be a hassle to replace. Steam cleaning can remove the dirt, dust and particles that are damaging the fibres. Regular cleaning helps to ensure that your carpet will last for many years to come.
Safe for the Environment
We all need to do our part to protect the environment. Many carpet cleaning methods use harmful chemicals. These can be dangerous for your family and pets. That's why we only use 100% Australian made equipment and non-toxic steam carpet cleaning products. Our carpet cleaning South Yarra process is an eco-friendly solution.
Natural Disinfectant
Steam cleaning naturally kills 99.9% of germs, bacteria and mould without harmful chemicals.
Removes Stubborn Stains
If stains are not cleaned properly, the carpet can be permanently damaged. Our carpet cleaning South Yarra services can force stains out of carpet fibres.
Amazing Results
Steam cleaning penetrates deep into carpet fibres. It forces dirt, dust and debris out. Other processes cannot do this.
No Residue Buildup
Other carpet cleaning South Yarra processes leave a residue behind. Steam cleaning doesn't leave any unwanted buildup.
Eliminates Dirt and Dust
Steam cleaning gets a deep down clean. It can remove the dirt, dust and debris that other methods can't even touch.
Revives Carpet
Just because your carpet looks dingy and soiled doesn't mean that it needs to be replaced. Steam cleaning removes the debris that is damaging the fibres. This allows your carpet to bounce back.
STEAM CLEANING SERVICES WE PROVIDE SOUTH YARRA
End of Lease
Carpet Cleaning
Water Damage
Carpet Cleaning
Commercial
Carpet Cleaning
Dirty Carpets are Harmful to Your Health
---
Weakens the Immune System
Contaminants in carpets can weaken your immune system. This will make you more susceptible to getting sick.
Allergies
For those with allergies, dirty carpets can cause coughing, red eyes and a runny nose.
Skin Issues
Bacteria and fungi can live in your carpet. Walking on and touching dirty carpet can lead to skin issues, such as athlete's foot and rashes.
Bugs
Dirty carpets are a breeding ground for insects. Their carcasses and waste can lead to respiratory issues and trigger asthma attacks.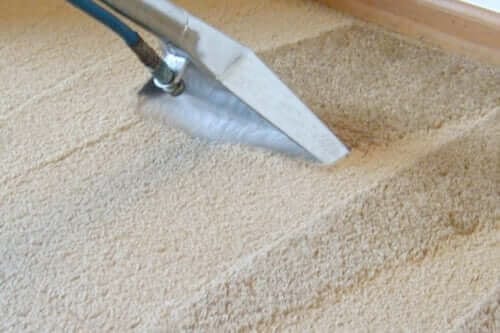 Contact us to organise your Steam Clean
---
If you want to revitalize your carpets, give Myer Carpet Cleaning a call. We are your local Australian owned and operated carpet cleaning company. You can rest assured that you will get the best service around. Contact us today to schedule your carpet cleaning in South Yarra.
More Professional Steam Cleaning Services We Provide
---