Carpet Cleaning ST KILDA
Professional, Reliable and Environmentally Friendly Steam Cleaning Services. Call us on 1300 13 44 69 to talk to our friendly team or book a service online.
Book Online
PROFESSIONAL CARPET CLEANING ST KILDA MELBOURNE
---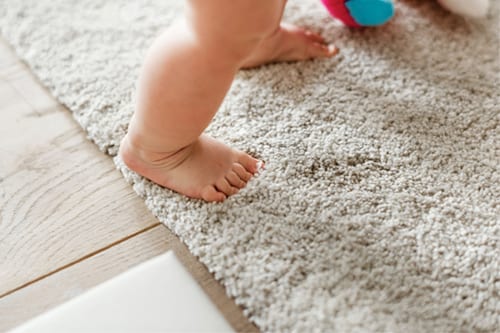 ADVANTAGE OF STEAM CLEANING
---
Carpet Will Look New
Steam cleaning is a powerful process that removes stubborn stains and buildup. Removing the dust, dirt and debris that is lodged in the fibres can significantly improve the look of your carpet.
Improves Air Quality
Pollutants and bacteria in your carpet contaminate the air quality of your home. It is important to remove these pollutants. They can harm the health of your family and pets. Our St Kilda carpet cleaning service is the most effective way to clean and sterilise your carpet.
Kills Pests
You don't have to use harmful chemicals to kill fleas and bedbugs. Our carpet cleaning St Kilda process is powerful and can do it safely. You don't have to worry about chemicals poisoning your family or pets.
Environmentally Safe
carpet cleaning products. Toxic products do not have to be used to get your carpet clean. Steam cleaning is eco-friendly and gets amazing results.
Natural disinfectant
Steam cleaning is the best way to clean your carpets. Steam is powerful and can kill 99.9% of germs, bacteria and mould. By eliminating these germs and viruses you are helping to stop illnesses and allergic reactions.
Prolong Your Carpet's Life
Professional steam cleaning removes the dirt and debris that damaged carpet fibres. Removing these contaminants regularly will help to extend its lifespan. Taking advantage of our carpet cleaning St. Kilda services now will save you money in the future.
WHY STEAM CLEANING IS BETTER THAN DRY CLEANING
---
Squeaky Clean Carpet
Steam cleaning can penetrate deep into carpet fibres get you a deep-down clean.
No Residue Left Behind
Steam cleaning doesn't leave a residue on your carpet. Dry cleaning uses chemicals and powders. The particles get trapped in the fibres, leaving unwanted buildup.
Removes Dirt and Dust
Steam cleaning can remove almost all dirt, dust and debris. Dry cleaning does not penetrate the carpet, so it is unable to remove it all. Over time, this leads to excess buildup.
Reinvigorates the Fibres
Steam cleaning pushes out the debris that is making your carpet look old and worn. By removing all the particles, the carpet fibres will come back to life.
SERVICES WE PROVIDE IN HAWTHORN
---
End of Lease
Carpet Cleaning
Water Damage
Carpet Cleaning
Commercial
Carpet Cleaning
Dirty Carpets Can Be Making Your Family Sick
---
Breathing Issues
Walking on dirty carpets release contaminants into the air. These can lead to respiratory issues.
Allergies
Coughing, red eyes and a runny nose can be due to allergens lurking in your dirty carpets.
Skin Issues
Athlete's feet and skin rashes can be spread by dirty carpet.
Bugs
Bugs love to live in dirty carpet. It is the perfect environment for them to breed.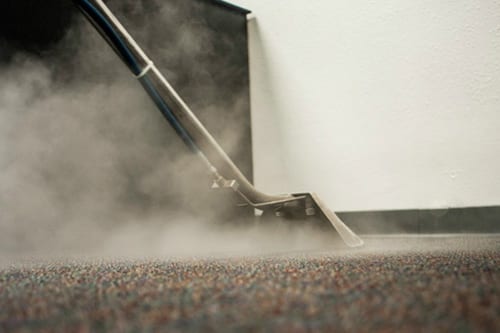 Give Myer Carpet Cleaning A Call Today
---
Using steam cleaning we can make your carpets look brand-new. By hiring Myer Carpet Cleaning for your carpet cleaning in St Kilda, you will improve the look of your carpet and have a cleaner home.
More Professional Steam Cleaning Services We Provide
---