Carpet Cleaning Sutherland Shire
Professional, Reliable and Environmentally Friendly Steam Cleaning Services. Call us on 1300 13 44 69 to talk to our friendly team or book a service online.
Book Online
CARPET CLEANING SUTHERLAND SHIRE
---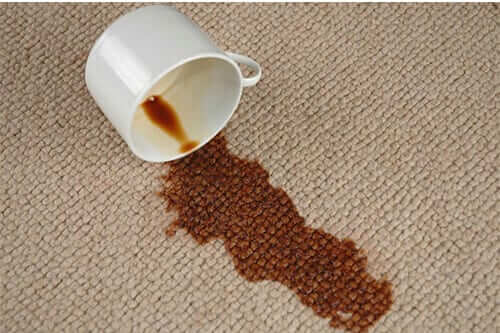 DIRTY CARPETS CAN BE MAKING YOUR FAMILY SICK
---
Carpet can be full of dust, dirt, allergens and dust mites. To provide a healthy living environment, your carpets should be cleaned regularly. Just because your carpet appears to be clean, doesn't mean that it is.
Professional Sutherland Shire Myer carpet cleaning services can help with Several health issues that can be caused by dirty carpet.
Allergies
The contaminants that cause breathing issues also aggravate allergy symptoms. If you have been experiencing coughing, red eyes or a runny nose it could be caused by your dirty carpets.
Breathing Issues
Carpet fibres trap allergens and contaminants. Normal everyday activities such as walking or vacuuming frees these particles and releases them into the air. These particles can cause respiratory issues and make breathing difficult.
Steam cleaning is eco-friendly. Myer carpet cleaning in Sutherland Shire are proud to use only 100% non-toxic steam carpet cleaning products. These products are the best way to clean and sanitise your floors while keeping your kids, family and pets safe.
SERVICES WE PROVIDE IN SUTHERLAND SHIRE
---
End of Lease
Carpet Cleaning
Water Damage
Carpet Cleaning
Commercial
Carpet Cleaning
BENEFITS OF STEAM CARPET CLEANING
---
Most people have their carpet cleaned to improve its appearance. But that's not the only benefit that you will receive from a professional carpet cleaning from Myer carpet cleaning in the Sutherland Shire.
Myer Carpet Cleaning:
Kills Dust Mites and Fleas
Remove High Traffic Carpet Lines
Makes Your Carpet Look New
Extend the Lifespan of Your Carpet
Make your Home will be more Appealing
Carpet Cleaning Sutherland Shire Stain Removal
---
Stains are embarrassing and can make your home look dirty. You can vacuum and dust daily, but one stain can ruin the whole feel. You can cover the stain with a rug, but it's still there and you know it. Our carpet cleaning Sutherland Shire technicians will remove stubborn stains and make your room look refreshed.
The dirt that is trapped in your carpet is cutting the fibres and causing damage. Over time, the fibres will wear out, which leads to a shortened lifespan. If you follow these tips, you will be helping to protect your investment and extend your carpets life expectancy.
Myer Carpet Cleaning:
Vacuum Daily
Clean up Spills Immediately
Use Throw Rugs
Use Indoor and Outdoor Mats
Use Furniture Coasters
Limit Sun Exposure
Steam Clean Your Carpets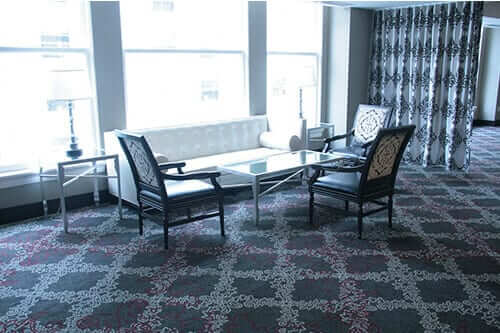 Residential Carpet Cleaning Sutherland Shire Prices
---
Below is a list of our standard carpet cleaning Bondi services. The final price is subject to inspection on the appointment day.
| | |
| --- | --- |
| Standard Room (up to 14 sqm) | $35 / room |
| Lounge Room | $70 / room |
| Standard Hall | $35 / hall |
| Small Hall / Entrance Hall | $25 / hall |
| Landing | $35 / landing |
| Small Landing | $25 / landing |
| Stairs | $4 / step |
| Bedroom | $120 min 3 rooms |
| StainGuard On Carpet | $5.50 / m² |
| Carpet Sanitising | $11 / room |
*We trust the input information, But the final price is subject to inspection on the appointment day
* Minimum call out fee $120
Book In For A Carpet Cleaning Today
---
Is your family suffering from allergies? Are you ready to improve the air quality in your home? Call the steam carpet cleaning Sutherland Shire experts today. Myer Carpet Cleaning is your local Australian owned and operated carpet cleaning Sutherland Shire company.
More Professional Steam Cleaning Services We Provide
---