Carpet Cleaning Toorak
Professional, Reliable and Environmentally Friendly Steam Cleaning Services. Call us on 1300 13 44 69 to talk to our friendly team or book a service online.
Book Online
PROFESSIONAL CARPET CLEANING TOORAK MELBOURNE
---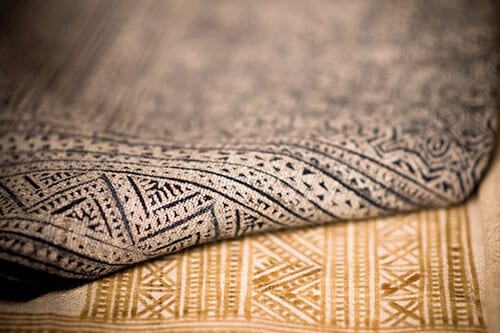 BENEFITS OF STEAM CLEANING
---
Improves the Look of Your Home
Your home can be spotless, but if your carpets are dirty your home will look uninviting.
Extend Your Carpet's Life
Dirt, dust and particles get buried in the fibres of your carpet. These can cause irreversible damage. Removing them often can extend the life of your carpet and save you money..
Eliminates Allergens
Allergens hide in the fibres of your carpet and enter into the air when disturbed. They can be making you and your family sick. Carpet steam cleaning can clean remove these allergens along with fleas and unpleasant odours.
Removes "Traffic Lanes"
When an area of your carpet experiences regular traffic it will end up with dark "traffic lines." These lines are from the dirt and particles trapped in the fibres. Steam cleaning can eliminate the lines and restore the original colour.
Remove Embarrassing Stains
Carpet stains are embarrassing and almost impossible to remove yourself. If not cleaned properly your carpet can be damaged. Our carpet cleaning Toorak services can remove these stubborn stains.
Environmentally Safe
We care about the environment. That's why we use 100% Australian made equipment and non-toxic steam carpet cleaning products. Steam cleaning is an eco-friendly solution. Environmentally safe products help protect the environment and improve air quality. When we are done you don't have to worry about harmful chemicals being left behind.
SERVICES WE PROVIDE IN HAWTHORN
---
End of Lease
Carpet Cleaning
Water Damage
Carpet Cleaning
Commercial
Carpet Cleaning
Benefits of Steam Cleaning over Dry Cleaning
---
Doesn't Leave a Residue
Dry cleaning uses dry compounds and solutions to absorb dirt and grunge. This method can leave a residue behind. Residue buildup can age your carpet and attract more dirt and dust.
Produces no Smell
Steam cleaning doesn't produce a smell. This is very important for families who deal with allergies.
Restores and Improves Carpet Appearance
The most effective way to improve your carpet's appearance is steam cleaning. It removes deep-down particles and restores compressed fibres to their former buoyancy.
Disinfects
Dry cleaning isn't able to kill allergens and pest. Steam is powerful and can kill dust mites, mould, staph, and other harmful bacteria. Our carpet cleaning Toorak process will remove allergens, bacteria and unpleasant odours.
The Carpet Cleaning Toorak Process:
We will vacuum the carpet to remove any loose particles.

Spot-treat any areas that have stains or marks.

Apply a pre-spray that will relax the carpet which allows for deeper cleaning.

Steam clean the carpet.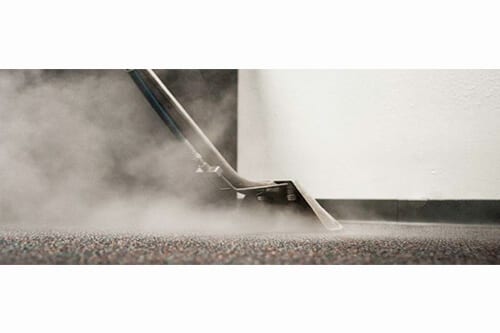 Give Myer Carpet Cleaning A Call Today
---
At Myer Carpet Cleaning, we can clean your carpets and make them look brand-new. Contact us today to schedule a consultation. You can reach us on 1300 13 44 69 or book a service by filling out our convenient online contact form.
By hiring Myer Carpet Cleaning for your carpet cleaning in Hawthorn, you will improve the look of your home while providing a cleaner environment for your family.
More Professional Steam Cleaning Services We Provide
---