Carpet Pest Control Brisbane
Professional and Reliable Carpet Pest Control Services.
Call us on 1300 13 44 69 to talk to our friendly team or book a service online.
Book Online
CARPET PEST CONTROL BRISBANE
---
SERVICES WE PROVIDE IN BRISBANE
---
End of Lease
Carpet Cleaning
Water Damage
Carpet Cleaning
Commercial
Carpet Cleaning
Pest waste can heighten allergy symptoms. They can contaminate the air and aggravate respiratory problems, allergies, sinusitis and asthma. Bites can also lead to rashes and infections.
If you have been experiencing coughing, red eyes, a runny nose, a rash or breathing problems it could be caused by pests in your carpet.
Our carpet pest control Brisbane technicians can rid your home of these pests.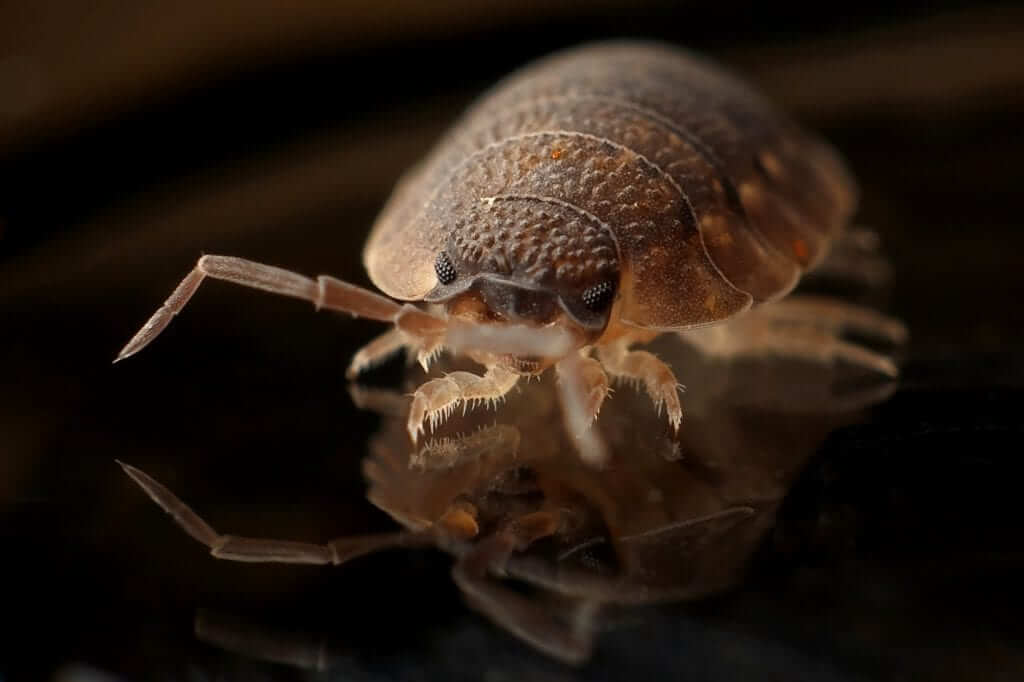 Common Carpet Pests We Will Remove
---





Preventing A Carpet Pest Infestation
---
The best way to prevent carpet infestations is regular vacuuming and periodic inspections of your carpet and rugs. Many pests live in dark areas that are rarely disturbed. When you vacuum make sure that you move furniture. Open curtains and allow sunlight to penetrate your carpet.
Vacuuming needs to be performed daily, but it still won't remove all the dust, dirt and contaminants that are lurking in the fibres of your carpet. Professional carpet cleaning and pest control in Brisbane can remove these particles and sanitise your carpet while killing 99.99% of germs and dust mites.
Keeping your home and carpet clean will help to prevent pests from moving in, but once you have critters living in your carpet it is best to leave the cleaning to the professionals. Call Myer Carpet Cleaning for carpet pest control in Brisbane.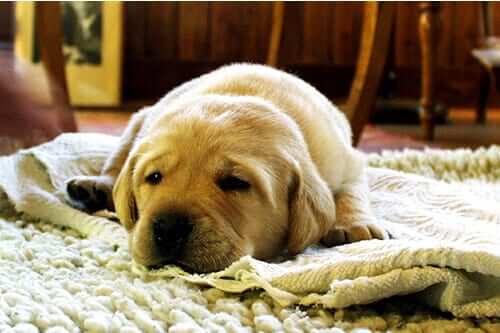 Book Pest Control Appointment Today
---
More Professional Steam Cleaning Services We Provide
---