PROFESSIONAL RUG CLEANING BRISBANE
---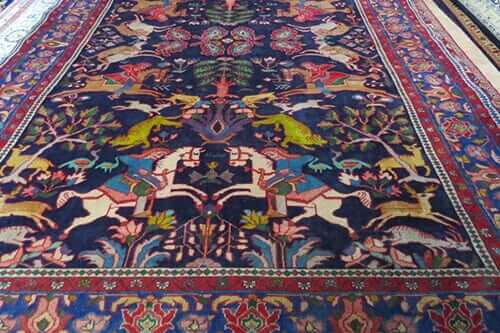 We Clean All Types Of Rugs
---
If you are looking for rug cleaning in Brisbane give us a call. We have the necessary skills needed to clean it properly without causing any damage. Whether it is new or an antique, handmade or machine made our technicians will examine it thoroughly and clean it properly. Since every rug is different, we tailor custom cleaning solutions that will help preserve your treasured tapestries and rugs.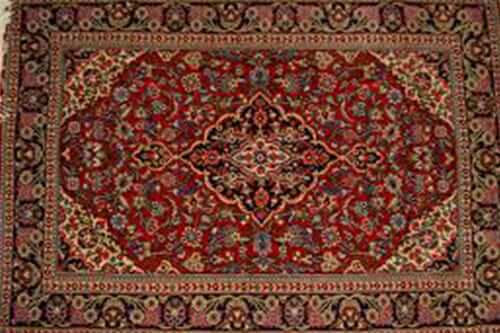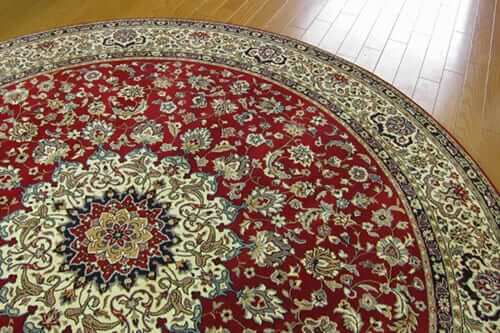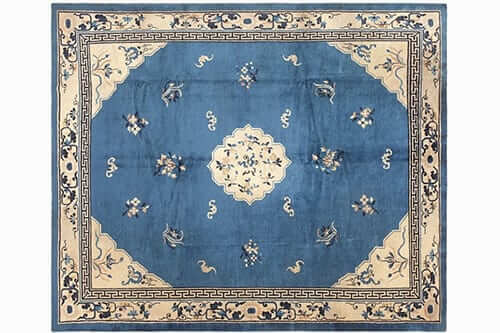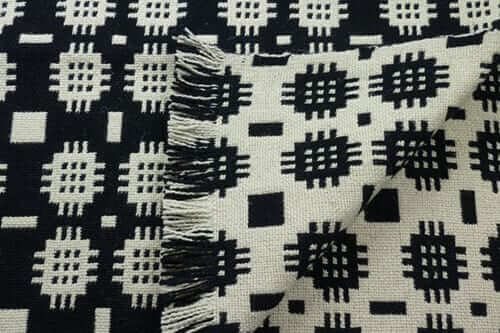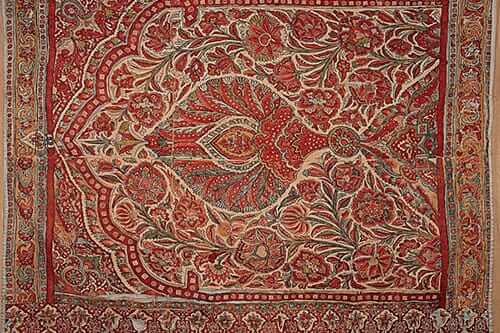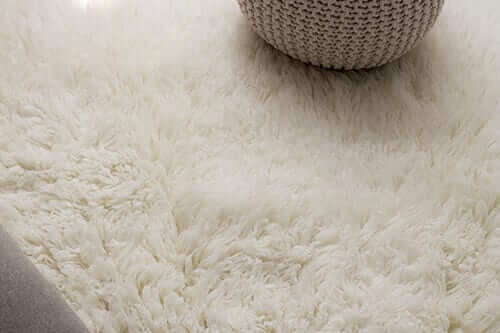 WHY YOU SHOULD HIRE A PROFESSIONAL RUG WASH COMPANY
---
A professional rug cleaning in Brisbane can get you a deep-down clean that at home steam cleaners cannot provide. It is critical that pollutants that are embedded in your rug are removed.
Our professional highly-trained and fully insured technicians are able to provide you with rug cleaning in Brisbane that will:
Make Your Rug Look Amazing
Our technicians have been properly trained in rug cleaning techniques. They will look at your rug and determine what type of fibres it is made from. This allows them to decide the best way to get your rug squeaky clean without causing any damage.
Remove Ugly Stains
Stains are almost impossible to get rid of. At Myer Carpet Cleaning, we can remove these stains so that you no longer have to be embarrassed by them. Using at-home cleaning solutions can make stains worse and cause damage to the fibres.
Save You Time and Money
Renting a steam cleaning machine and purchasing the cleaning solutions can get costly. You may think that you will save money by performing the rug wash yourself, but by the time you are finished you may end up spending more. Not to mention that your time is valuable and you could be getting more important things accomplished.
No Harmful Chemicals Will Be Left Behind
We only use 100% Australian made equipment and high-quality non-toxic cleaning products that will give you amazing results without harming the environment, your family or your pets.
Improve Your Home's Air Quality
Steam cleaning removes the dirt, germs, mould, mildew, dust mites and allergens that are embedded within your carpet. These particles are constantly being released and polluting the air inside your home. They can aggravate respiratory problems, asthma, allergies and sinusitis. Our rug cleaning Brisbane services can eliminate these particles and improve your home's air quality.
Naturally Deodorises
Odours can be caused by mould and mildew that is present in your rug. Steam cleaning is a natural deodoriser that can kill 99% of the fungi, germs, bugs and bacteria which, in turn, will make your rug smell fresh.
SERVICES WE PROVIDE IN BRISBANE
---
End of Lease
Carpet Cleaning
Water Damage
Carpet Cleaning
Commercial
Carpet Cleaning
Steam Cleaning Is The Best Method
---
Steam cleaning is the healthiest and best way to get your rug squeaky clean. Steam cleaning kills germs, bacteria and dust mites while producing remarkable results without causing any damage.
During the steam cleaning process, water is heated until it is boiling and the water vapours are forced out of the nozzle as pressurised steam. This steam is forced into the carpet, and it is so powerful that it can kill dust mites, mould, staph, and other harmful bacteria while loosening dirt and removing stains.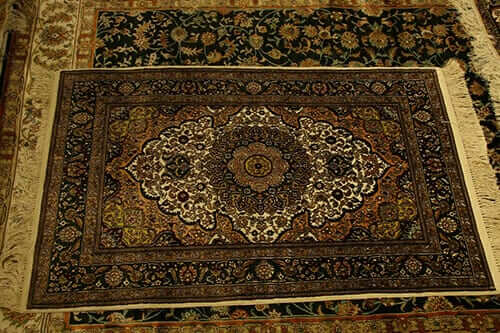 Prices For Rug Cleaning In Brisbane
---
The price of rug and mat cleaning is determined by the size of the rug.
| | |
| --- | --- |
| Type of Service | Price |
| Rugs | $14 / m² |
| Mats | $5 / m² |
* We trust the input information, But the final price is subject to inspection on the appointment day
* Minimum call out fee $120
Tips For Protecting Your Rugs
---
There are many things that you can do to help protect your rugs and keep them looking new.
Vacuum frequently
Rotate your rugs
Use padding
Air them out
Clean spills right Away
Have them professionally cleaned
Do not remove care tags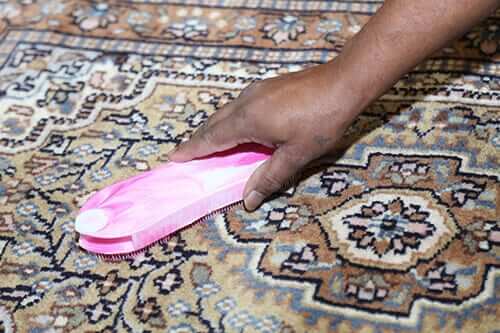 SCHEDULE A RUG WASH TODAY
---
Do you have a rug or tapestry that requires cleaning? Let Myer Carpet Cleaning take care of all of your rug, carpet and upholstery cleaning needs. Schedule your appointment today. By hiring Myer Carpet Cleanings skilled technicians to perform your rug cleaning in Brisbane you will get remarkable results.
More Professional Steam Cleaning Services We Provide
---