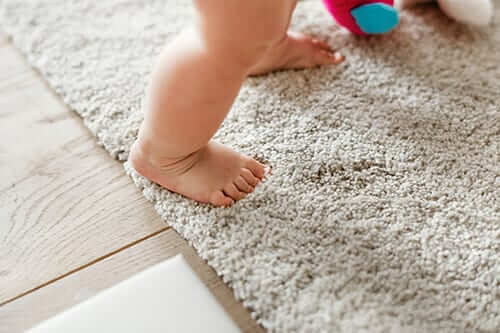 Benefits Of Professional Rug Cleaning Sydney
---
Improve Indoor Air Quality
Dirt, germs, mould, mildew and allergens embed themselves within the fibres of your rug. When your rug is walked on these particles are being disturbed and being disbursed into the air.
They can be harmful to your kids, family and pets and aggravate respiratory problems, asthma, allergies and sinusitis. Rug cleaning Sydney can remove these particles and kill any mould and mildew that may be growing in your rug.
Stain Removal
Tough stains are frustrating. You can scrub forever and the stain is still there. Our rug wash Sydney technicians have been properly trained on how to eliminate these stubborn stains.
Receive a Higher Quality Rug Cleaning in the Eastern Suburbs
The equipment and non-toxic cleaners that we use for rug washing Sydney are of the best professional quality. They allow us to give you a thorough cleaning that you cannot receive with a home steam cleaner. Tiny particles can bury themselves in your rug and damage the fibres. By having a professional rug cleaning Sydney you can remove them and disinfect your rug. This, in turn, can help the air quality in your home by removing allergens, and give your family a healthier environment to live in.
Your Rug Will Look Brand New
Using a professional rug cleaning Sydney company can get your rug squeaky clean and make it look brand-new. Whether you have had it for years or recently purchased it our technicians can work their magic.
Naturally Deodorises
Remove Your Rugs Pollutants By having a Odours can be humiliating and unpleasant. You may have tried everything to get rid of them, but they still linger. That is because at-home cleaners are not strong enough to kill the bacteria that are producing the smells. Our rug cleaning technique kills 99.99% of bacteria, germs and dust mites.
We Can Save You Time
Time is something that you cannot have enough of. Many people put off rug cleaning Sydney because of this. Myer Carpet Cleaning will work with you and your schedule. Our highly trained and licensed technicians will be able to get the task done quickly and professionally.
We Clean All Types Of Rugs
---
Different styles of rugs require different types of care, that's why we offer tailored cleaning solutions that preserve your treasured tapestries and rugs. We know that some rugs, such as wool, are vulnerable to getting waterlogged, while other fabrics are more likely to bleed.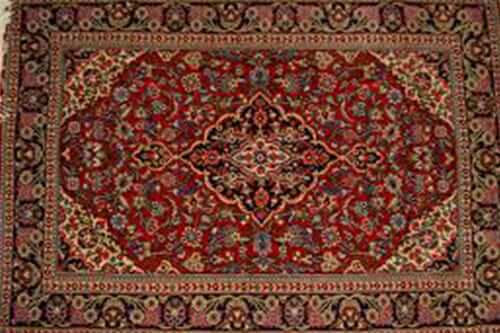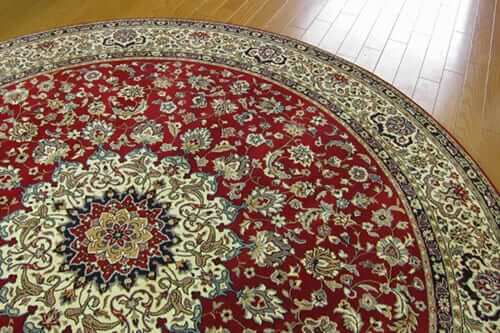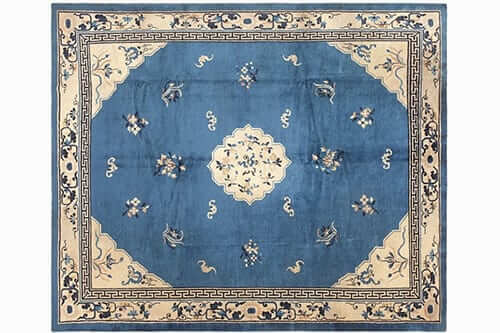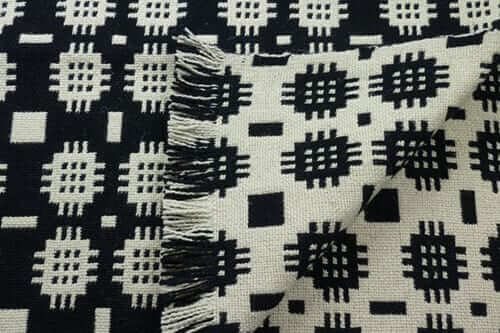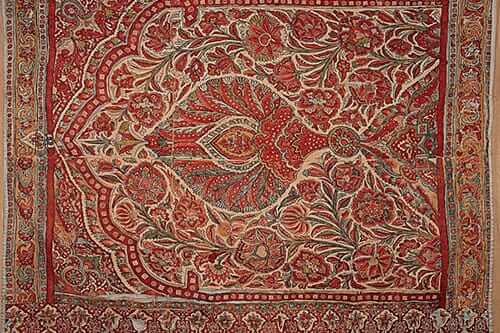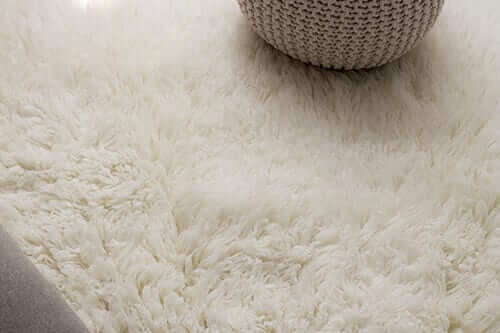 We will provide the service you need to restore your valuable possession to its original state. Our highly trained technicians will look at your piece and determine what type of fabric has been used in its construction and the best way to clean it and remove any stainswithout it causing any damage.
Sydney
 

Rug Cleaning Prices
---
| | |
| --- | --- |
| Type of Service | Price |
| Rugs | $14 / m² |
| Mats | $5 / m² |
* We trust the input information, But the final price is subject to inspection on the appointment day
* Minimum call out fee $120
Our Rug Cleaning Service is Available Sydney Wide
---
If you're not sure if we service your area, do not hesitate to contact us to see if we have a specialist near you. Call Myer Carpet Cleaning now for an obligation free quote.
When you first purchased your rug, you loved it and couldn't wait to get it in your home. After you added into your décor you probably didn't put much thought into after that. As time has gone by it begun to look aged and dirty.
Now that you have had rug cleaning in Roseville and it looks new again there are some tipsthat you can follow to make sure that your rug will last for many more years to come.







Importance Of Professional Rug Cleaning In Sydney
---
Professional rug cleaning Sydney can remove unsightly stains and give you a squeaky clean rug. But that's not the only thing that it provides. The quality of the air in your home is greatly affected by your rugs, carpet and furniture.
Rug washing in Sydney is critical in removing the dirt, mould and allergens that have been collecting in the fibres. You may think that since you are only walking on your rug that these particles are not harming you or anyone else in your home, but that is not the case. Just walking on the rug can release them into the air.
For a healthier living environment rug cleaning should be performed. Even if you vacuum every single day, you cannot remove all the mould, mildew, allergens or dust mites. Steam cleaning can remove the particles and kill mould and mildew without using harmful chemicals.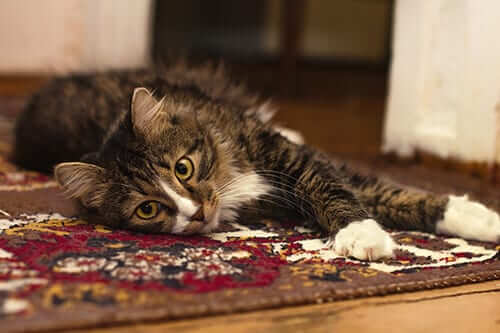 How Our Steam Cleaning Services Can Help Your Rugs
---
Steam cleaning is the best way to clean your rug. This type of rug cleaning Sydney service is able to produce remarkable results without any damage. The vapour molecules can push out dirt and debris and 99.99% of bacteria, germs and dust mites.
Our technicians are highly trained in carpet and rug cleaning in Bondi. They know how to work with different types of rugs and materials, and know how to get rid of those pesky stains.
Drying time is usually between 6-8 hours with proper ventilation but will vary depending onthe type of rug.
Schedule A Rug Clean Today
---
Are you tired of your dirty stained rug? Let us steam clean it and make it look new again. call
us on 1300 13 44 69 or book a service easily by filling out our appointment form.
You will enjoy the experience of hiring Myer Carpet Cleaning to perform your rug cleaning in Sydney.
More Professional Steam Cleaning Services We Provide
---