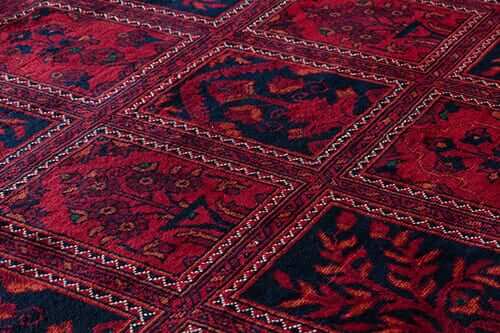 We Clean All Types Of Rugs
---
We specialise in cleaning all types of rugs. Our expert technicians will identify your rug and take into consideration all of its unique factors. This allows us to identify the proper way to clean the rug so that it looks amazing when we are finished and there is no damage incurred during the process.
We offer Persian rug cleaning Melbourne services. We also clean Belgium rugs, Chinese rugs, Tapestries, India rugs and Flokati wool rugs. In other words, if you have a rug that needs to be cleaned, we can clean it.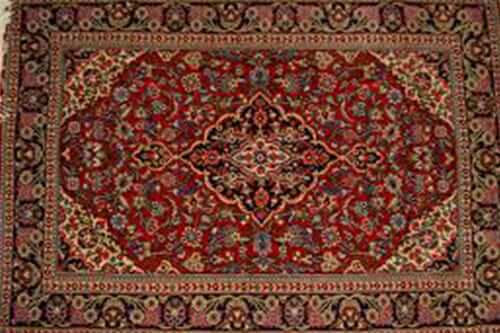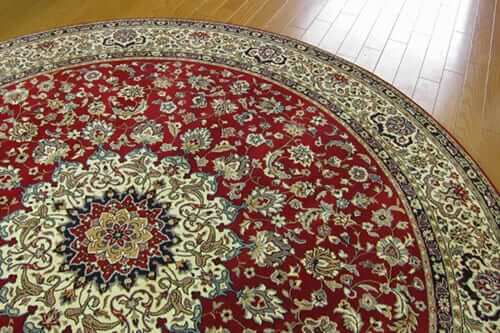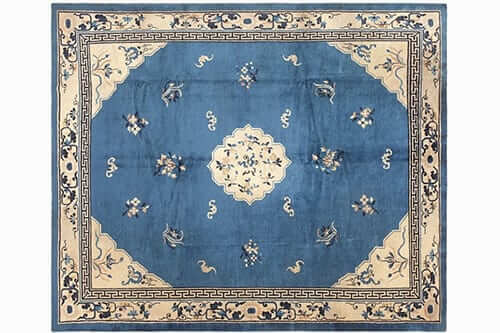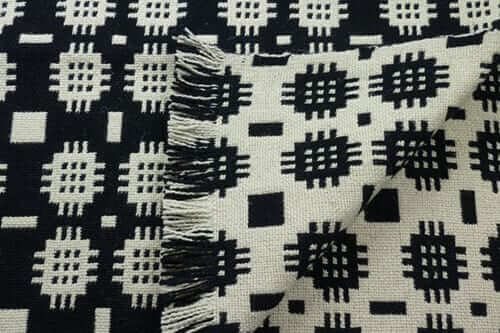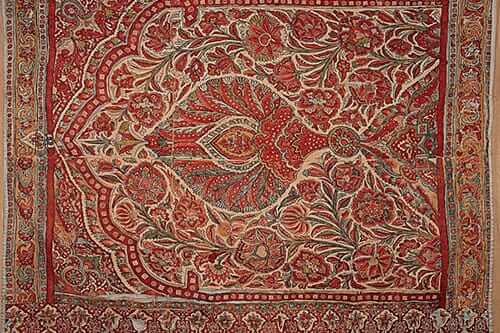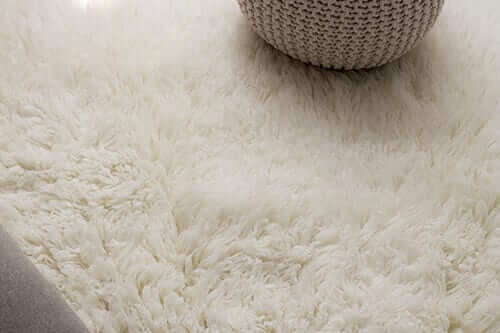 Mat & Rug Cleaning Prices
---
| | |
| --- | --- |
| Type of Service | Price |
| Rugs | $14 / m² |
| Mats | $5 / m² |
* We trust the input information, But the final price is subject to inspection on the appointment day
* Minimum call out fee $120
Areas We Rug Clean In Melbourne Vic
---
If you do not see your suburb listed, do not hesitate to contact us to see if we have a specialist near you. Call Myer Carpet Cleaning now for an obligation free quote.
Benefits Of Professional Rug Cleaning In Melbourne
---

Get A Deeper Clean
We are able to get your rug cleaned thoroughly with our rug steam cleaning in Melbourne. Tiny particles can get easily trapped in the fibres of your rug which makes them hard to remove. Regular vacuuming helps to keep things looking tidy, but it isn't enough to eliminate the dirt, mould and bacteria that has embedded itself. These particles are hard to remove, and we have the experience needed to get it done properly without damaging your rug.
Naturally Deodorises
Odours can be caused by mould and mildew that is present in your rug. Steam cleaning is a natural deodoriser that can kill 99% of the fungi, germs, bugs and bacteria which, in turn, will make your rug smell fresh.
Improve Air Quality
Pollutants collect within the fibres of your rug. These particles can be disturbed during normal everyday activity, releasing them into the air. They can contaminate the air and aggravate respiratory problems, allergies, sinusitis and asthma.
Eliminate Odours And Stains
Odours and stains in your rug can be embarrassing and unpleasant. At-home cleaners are not strong enough to take care of tough stubborn problems. We use rug cleaning techniques that are able to eliminate undesirable stains and odours.
Make Your Rug Look Brand New
Whether you have a rug that you recently purchased that needs to be cleaned or a treasured tapestry that needs special care we can make it look brand-new. Our rug cleaning Melbourne technicians are personally trained and know how to thoroughly clean your rug while being gentle but effective.
Efficiency
It is hard to find the time to properly clean your rug. With your busy schedule, it is easy to put off taking care of it properly. By hiring Myer Carpet Cleaning, you will be able to get the task done quickly and professionally.
Area rugs can often be the central focal point in your room. Because of this, they need to look their best. Myer Carpet Cleaning can restore your rug and make it look as good as the day you bought it. There are a few things that you can do to keep your rug looking its best. Below are some basic care tips.




Steam cleaning can get amazing results without damaging your rug. Steam's tiny vapour molecules can penetrate your rug's fibres and push out unwanted particles while killing 99.99% of bacteria, germs and dust mites. Our rug cleaning Melbourne process is a safe and all-natural healthy alternative for your family.
First, our technician will vacuum the carpet to remove any loose particles. Next, they will spot-treat any areas that have stains or marks. Then they will apply a pre-spray that will relax the carpet which allows for deeper cleaning. Finally, they will steam clean the carpet.
Drying time will vary depending on the type of carpet, but usually dries within 6-8 hours with proper ventilation.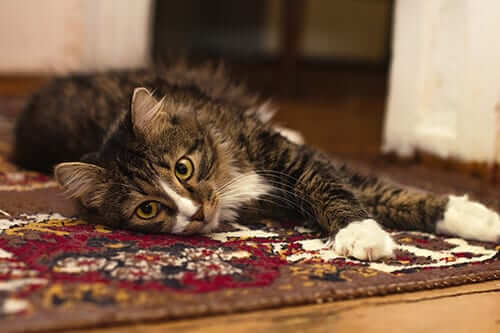 Importance Of Professional Rug Cleaning
---
Rug cleaning isn't as easy as throwing it in the washing machine. Rugs are usually extremely bulky and if they do fit they can be easily damaged from the vigorous motion of a washing machine.
You probably spent a lot of time picking out the perfect rug and paid quite a bit of money for it. It's important to hire a professional rug cleaning Melbourne service to take care of it without causing damage.
Our skilled technicians will take into consideration your rug's specific needs. We know that rugs are valuable, and we want to restore them so that they look and feel brand-new.
We are committed to providing you with the highest standards at affordable rates. Here at Myer Carpet Cleaning, we deliver professional rug cleaning for Melbourne. We offer tailored Melbourne rug wash cleaning solutions that will help preserve your treasured tapestry or rug so that you are able to enjoy it for many years to come.
Book A Professional Rug Cleaning Service Today
---
At Myer Carpet Cleaning we a proud to have a reputation for quality, commitment and reliability. That's why we know that you will be happy with our service. Our friendly and reliable technicians have been properly trained in rug cleaning in Melbourne and they are fully insured.
We use Australian made equipment and 100% non-toxic cleaning products. You can rest assured knowing that when we are done you will be left with a squeaky-clean rug that's not full of harmful chemicals.
Myer Carpet Cleaning is your local Australian owned and operated rug cleaning service. We service the Brisbane, Perth, Melbourne and Sydney areas. We can restore your rug and make it look brand-new.
Schedule an appointment with us today. You can reach us on 1300 13 44 69 or book a service by filling out our booking form. If you are looking for rug cleaning Melbourne, you have come to the right place.
More Professional Steam Cleaning Services We Provide
---