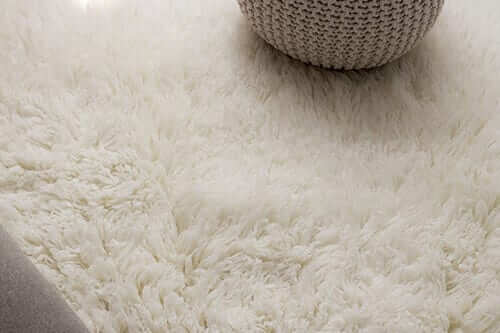 Importance Of Professional Rug Cleaning In Perth
---
Benefits Of Professional Rug Cleaning
---

We Can Get a Deeper Clean
The equipment and cleaning products that we use can get you a deep down clean that rental machines and store-bought cleaners cannot. We are able to easily remove even the tiniest particles that get lodged in the fibres of your rug. This dirt and debris can damage your rug and cause the fibres to wear out, so when your rug is cleaned it is important that it is thoroughly cleaned.
Remove Your Rugs Odours and Stains
Unbearable odours and unsightly stains can be eliminated with our steam cleaning. You don't have to be embarrassed by spilled wine or pet accidents anymore. We know the correct techniques for proper rug cleaning in Perth. At-home cleaners don't stack up to professional steam cleaners when you have a tough job to do. Myer Carpet Cleaning can eliminate odours and stains.
Improve Air Quality
Pollutants collect within the fibres of your rug. These particles can be disturbed during normal everyday activity, releasing them into the air. They can contaminate the air and aggravate respiratory problems, allergies, sinusitis and asthma.
Remove Your Rugs Pollutants
Remove Your Rugs Pollutants By having a professional rug cleaning in Perth, you are helping to eliminate pollutants from your home. These pollutants, such as dander and pollen can bury themselves within the rug and are released during everyday use. Removing these unwanted particles can help to keep your family healthier and alleviate respiratory problems, allergies, sinusitis and asthma.
We can Make Your Rug Look New
Old rugs can begin to look drab and dirty. They no longer add to the character to your room. No matter if you have a new rug that has experienced an unwanted stain or a precious tapestry that needs extraordinary care we are able to make it look brand-new. Our rug cleaning Perth technicians know how to clean all types of rugs and tapestries thoroughly and effectively while being gentle.
We can Save You Time
By hiring Myer Carpet cleaning you will receive a clean rug that looks amazing. You don't have to dispose of your rug or rent a carpet cleaner and waste your time dealing with the hassle of cleaning the rug yourself. We know that your time is valuable, and we will take care of it quickly and properly without causing any damage.
We Clean All Types Of Rugs
---
Our technicians specialise in cleaning all types of rugs, from Belgium rugs, Chinese rugs,Tapestries, India rugs to Flokati wool rugs. No matter what type of rug or tapestry that you have we can identify the proper way to clean it and take into consideration all its distinctive factors.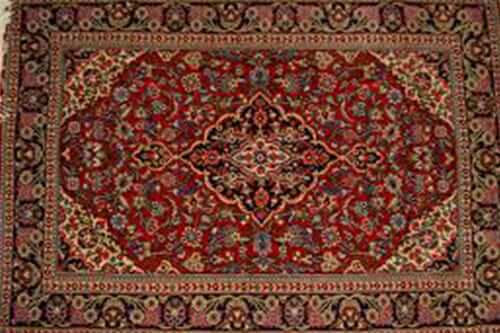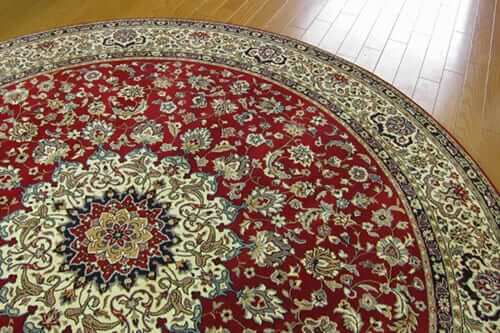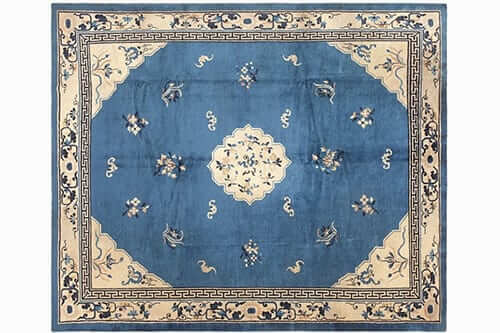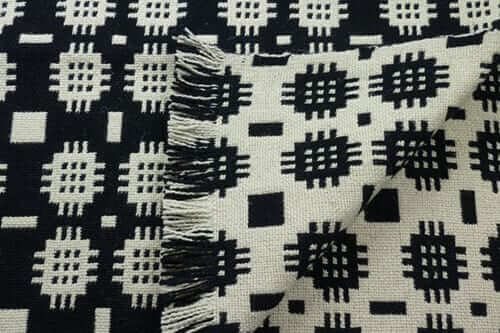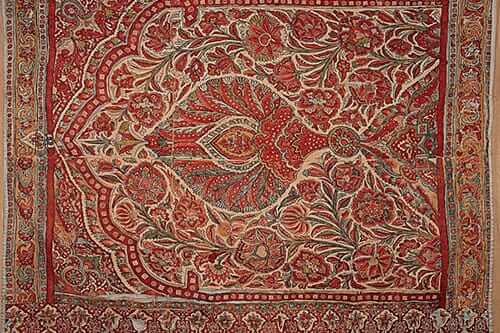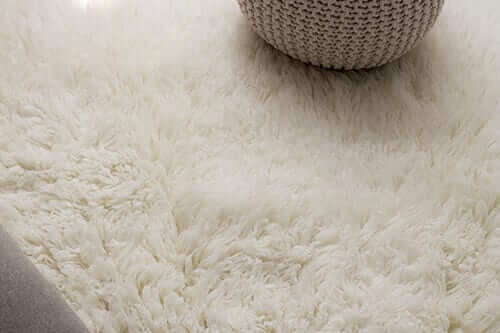 Different types of materials require different care. For example, wool rugs can be damaged by using improper cleaning solutions, and they will absorb a lot more water than a synthetic rug. This can cause them to get waterlogged which makes them hard to dry. The long dry time can lead to mildew and bacteria growth.
We will be able to identify the fibre and determine the correct method for cleaning it. We will tailor a cleaning solution that will preserve your rug or treasured tapestry.
Perth Rug Cleaning Prices
---
| | |
| --- | --- |
| Type of Service | Price |
| Rugs | $14 / m² |
| Mats | $5 / m² |
* We trust the input information, But the final price is subject to inspection on the appointment day
* Minimum call out fee $120
Our Rug Cleaning Service is Available Perth Wide
---
If you're not sure if we service your area, do not hesitate to contact us to see if we have a specialist near you. Call Myer Carpet Cleaning now for an obligation free quote.
Important Tips For Taking Care Of Your Rug
---
Regular maintenance and proper care of your rug can make it last for many years. You want to do what you can to make your rug look its best. When it needs cleaning Myer Carpet Cleaning can perform rug steam cleaning and make it look squeaky clean, but until then here are a few tips you can use to keep it looking stunning.





How Myer Carpet Cleaning Can Help
---
Steam cleaning is the best way to clean your rug. This type of rug cleaning Perth service produces remarkable results without any damage. Steam cleaning uses tiny vapour molecules which penetrate the fibres of your rug.
The vapour molecules will then push out any undesirable particles while killing 99.99% of bacteria, germs and dust mites that may be lurking in the shadows.
Our technicians are very thorough and will take proper care of your rug. They begin by removing any loose particles, next they will pretreat any spots. Then they will apply a solution that will relax the rug. After all these steps are taken, they will carefully steam clean your rug.
Drying time is usually between 6-8 hours with proper ventilation but will vary depending on the type of rug.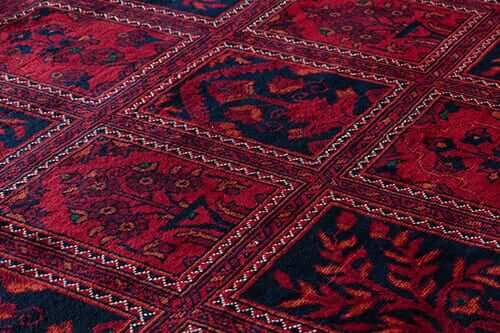 Schedule A Rug Clean Today
---
Are you ready for your carpets to look new again? Why wait? Schedule your appointment today. You cannot go wrong by hiring us to clean your rugs. Here at Myer Carpet Cleaning we are proud of the reputation that we have for our quality, commitment and reliability.
We are also pleased to offer eco-friendly services by using 100% non-toxic cleaning products. You will not have to worry about your kids, family or pets getting sick from harmful chemicals.
Myer Carpet Cleaning is your local Australian owned and operated rug wash Perth cleaning service. We service the Brisbane, Perth, Melbourne and Sydney areas. To schedule a rug cleaning in Perth call 1300 13 44 69 or book a service easily by filling out our appointment form.
More Professional Steam Cleaning Services We Provide
---